As neighbors in your community we are actively taking steps to help prevent the spread of COVID-19. We are running repair and new installation appointments as normal, and deemed an essential business.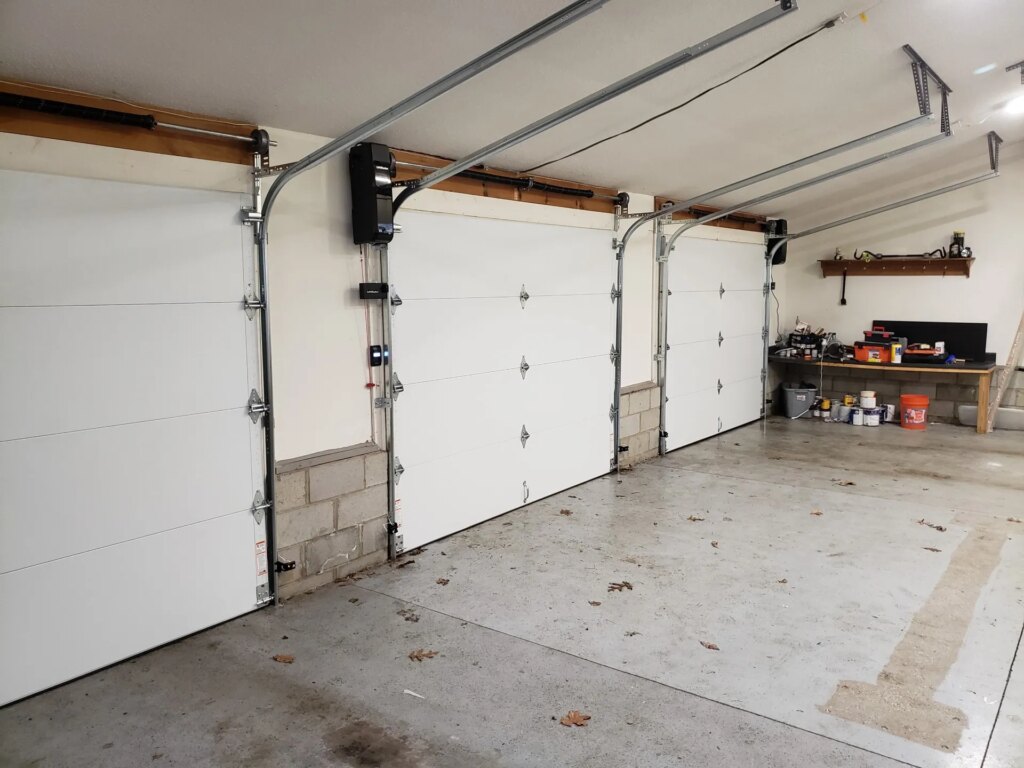 As a family business located and living right here in Raleigh-Durham, our commitment to you is to ensure we are only sending employees to your home that are showing absolutely no symptoms of the coronavirus.
If you would like a no contact appointment we can provide that option to you, when possible. If the garage door or operator needs to be repaired and the garage door is open, or if you have a side door or an additional garage door for access, we can simply call from the garage go over the work needed and the issue for repair or installation approval. We can process any payments over the phone or with a check left at the door, or mailed. An emailed receipt will be provided instantly after the work is completed for your warranties and records.
Additionally, for your safety as well as our employees safety we request that for any appointments that involve personal contact:
Do not shake hands
Remain a safe distance away 6 ft or more
Leave payments of checks where they are easily accessible without contact
If paying by credit card we request you read the card number to pay the invoice or call the office to process payment
Please notify our office if you or anyone in your home have been unwell.
We will wipe surfaces and tools with disinfectant wipes after all service calls or installations, and wash our hands between appointments.
We will not send anyone to your home that is showing any signs of illness, fever, or have any family members that have any illness as well.
As always sanitizing and washing of our hands between customer's homes is a practice we will continue and always take of utmost importance.
If you have any reservations about a repair or installation simply give our office a call, we will work with you to make sure you are comfortable with all aspects of the work on your garage door.
Our customers and employee's health and safety is our top priority. You can trust us to remain diligent in our practices. We are grateful to be your Garage Door Specialist in Raleigh-Durham for the last 20 years and look forward to helping you keep your garage door safe and secure at all times.