Garage Door Repair & Installation in Cary, NC
We're Proud To Serve The Cary Community
Turn To Garage Door Specialist For Installation & Repair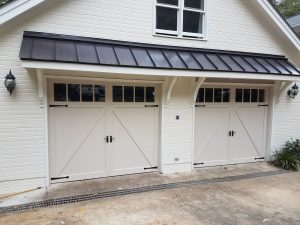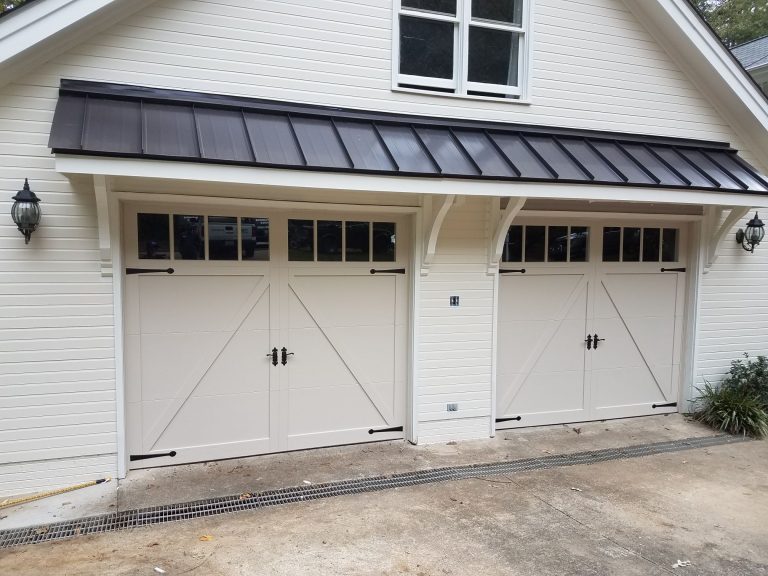 If you live in Cary, NC, turn to Garage Door Specialist for local expertise. As natives and current residents of Cary, Garage Door Specialist owners Jimmy and Stephanie Davis love nothing more than providing exceptional garage door repair and installation services to their neighbors. 
Our team is known for our:
Timely appointment availability and quick service

Variety of skills, from replacing old doors to repairing torsion springs

Experience and passion when assisting the Cary community
Call Garage Door Specialist when you're ready to begin your Cary garage door project!
Our Services Are Available At Every Step
Whether you're in a pinch and need a quick repair appointment or you're just starting to imagine beautiful new garage doors, our team of experts is eager to help you.
No matter the make or model, the skilled technicians at Garage Door Specialist will have your garage door up and running again in no time.
Enhance your Cary home's curb appeal with a beautiful new garage door. Garage Door Specialist offers quality products and diverse styles.
Protect your family and your home with regular garage door maintenance. Garage Door Specialist can ensure your entry point is safe & secure.
What Our Cary Homeowners Are Saying
This company always provides timely appointments and the most reasonable pricing. However, more importantly, you always know who is at your door as they are in uniform and the vehicles they arrive in have the company name displayed. You're in good hands with this company!
-Kathy S., Cary, NC
We called early in the morning and an appointment was scheduled for later that morning. As soon as they saw a window to come earlier, they let us know and came right away. It was fixed within a half hour. Great service. 
-Manu T., Cary, NC 
The service was outstanding. Showed up on time, provided many maintenance tips, cleaned up, and finished in no time. You've got to love Garage Door Specialist.
-Yigal D., Cary NC
Admire Our Work In Cary, NC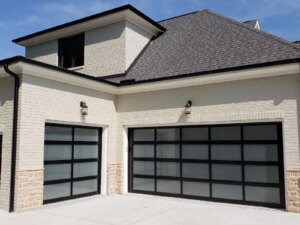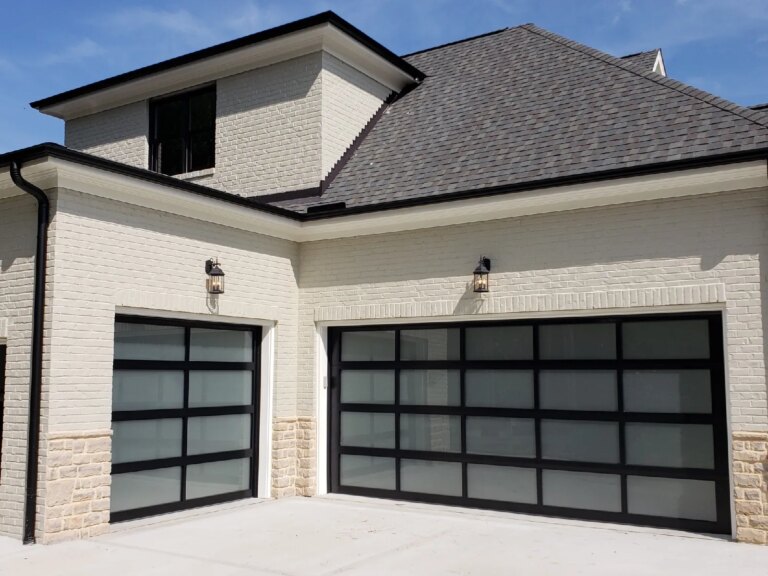 As the Triangle has grown, we've assisted homeowners all around the capitol put the finishing touches on their garage door projects, from installation to repair. We're sharing two of our Cary, NC projects that may inspire you!

Recessed Panel Garage Door Installation in Cary, NC: See before and after pictures for this traditional Cary home.
Full Glass Garage Door Installation in Cary, NC: View this modern look that added curb appeal to a home in Cary, NC.
Do You Need Our Garage Door Services?
Let's get started on your garage door installation, repair, or maintenance today. Our team of garage door experts is excited to help you make your Cary home even better. Contact us today to make an appointment.
Cities We Serve
…and everywhere in between!