Garage Door Repair in Shallotte, NC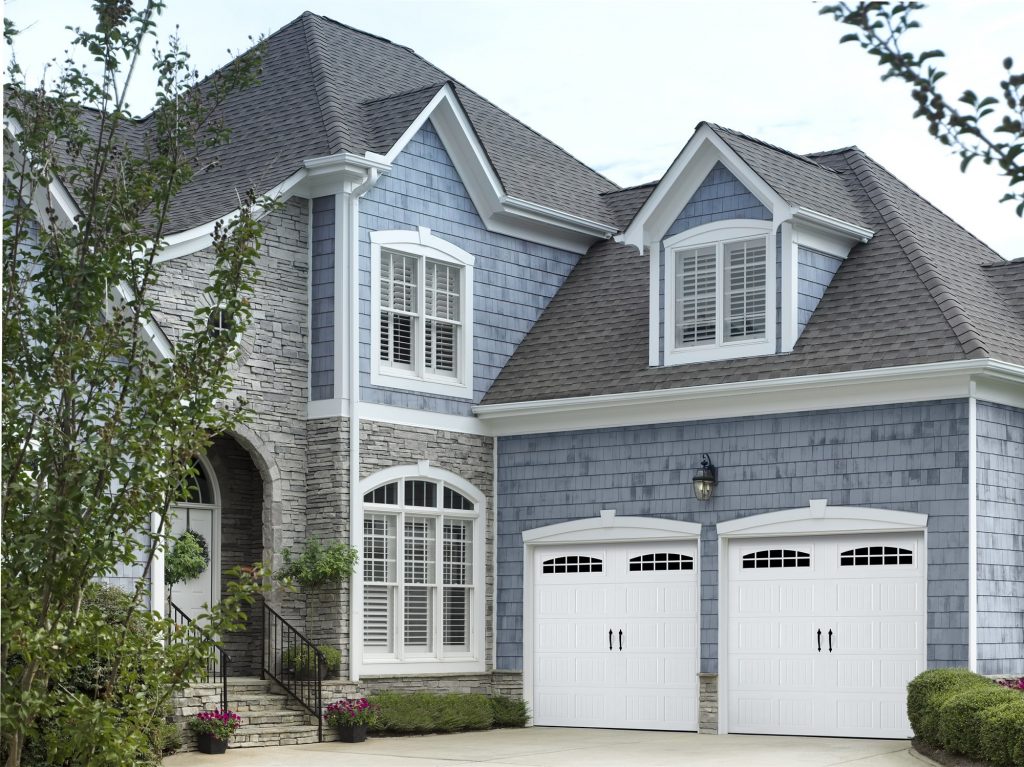 Garage Door Specialist provides exceptional garage door installation, repair, and maintenance in Shallotte, NC and the surrounding areas.
With a team of expert technicians equipped with the most reliable parts in the industry, you can rest assured that your garage door service will be correct the first time, every time.
A broken garage door is frustrating and potentially dangerous. If you've noticed your door isn't functioning properly, don't put off repairs.
Our garage door repair services, including emergency repair, are here to get your garage door back in working condition as quickly as possible. We also offer routine maintenance services to help prevent the need for surprise repairs.
Garage Door Installation and Services Shallotte, NC
When it's time to replace your garage door, don't put it off! A new garage door makes your home more secure and improves your curb appeal.
At Garage Door Specialist, we offer a range of garage door styles and openers to match your home's style and your budget.
Whether you like the look of carriage doors, your style is more traditional, or you want a unique, modern garage door, we have the perfect one for you! Can't decide which style is right for your home? Take our quick quiz to get our recommendation.
We provide garage door installation for existing homes, as well as new construction. Whether you're building your dream home or renovating your current home, we can ensure your garage door looks and operates exactly the way it should. And with our lifetime warranty on garage door sections and a one-year warranty on hardware, we'll be there to help after the job is done.
Trust Your Home to Garage Door Specialist
Whether your home needs a new garage door, you're in need of emergency repairs, or you want to establish routine maintenance, make Garage Door Specialist your first choice.
Request your consultation by giving us a call at (919) 841-0030 or fill out an online contact form.
You can also reach our owners and technicians personally:
See What Our Clients Are Saying
Cities We Serve
…and everywhere in between!