Garage Door Repair in Mebane, NC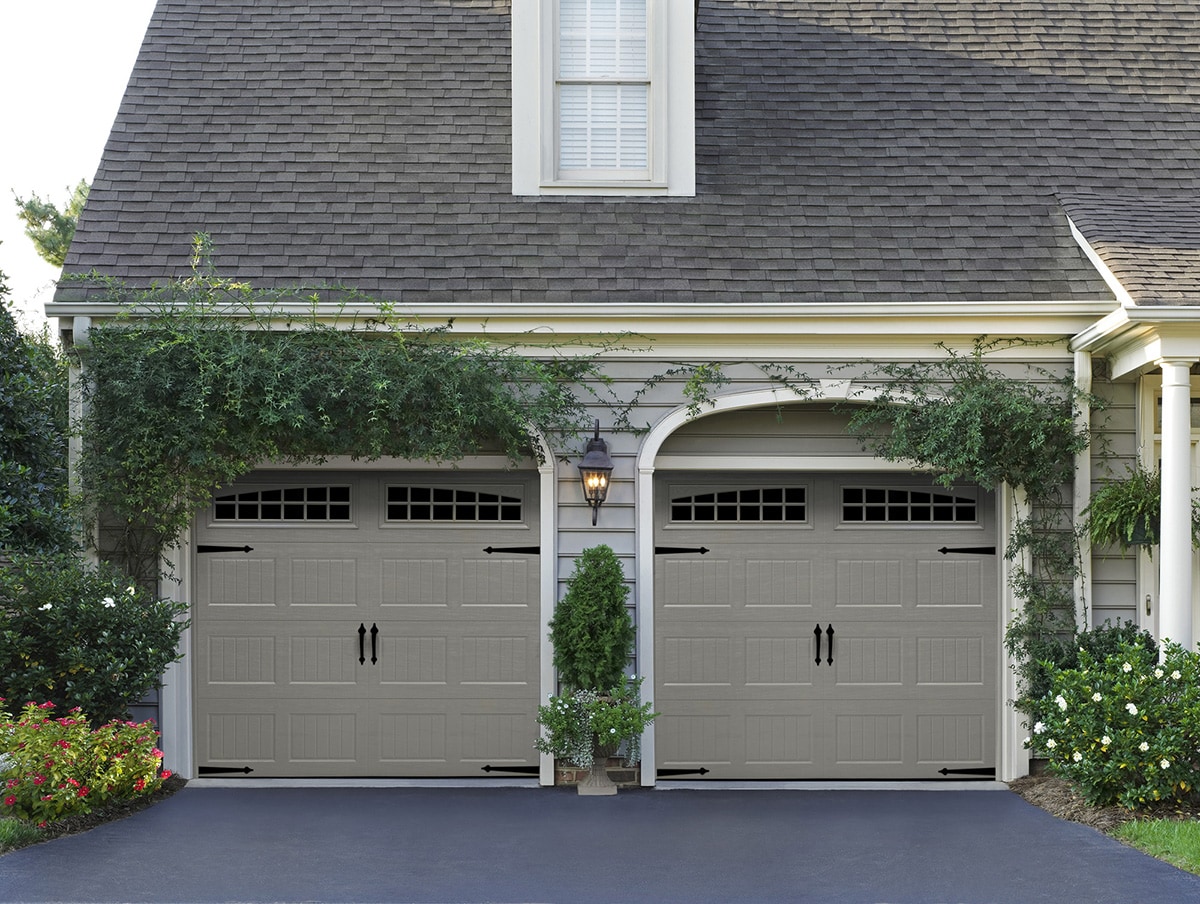 Your garage door troubles have met their match, Mebane. Since 2002, the Garage Door Specialist have delivered top-of-the-line garage door repairs, installations and maintenance services for those in Mebane and neighboring areas.
Each of our highly proficient technicians make each installation and repair something to be proud of. Using the best parts we can, from the best manufacturers we can partner with, we can provide work that works for you.
Problems with garage doors can be equal-parts frustrating and dangerous. No matter what the cause is, we can help get you to a better outcome.
From emergency fixes to standard maintenance, our garage door repair services ensure yours will function just as well as it used to (or even better).
Mebane Garage Door Installation
Your home can be brand new or years old: you'll get top-tier garage door installation services regardless. We have style options that will gel with what you're looking for, whether it's a fresh start or something you're used to.
You should have a style that's your style. Traditional, carriage or even more speciality garage door options are in our wheelhouse. If you don't know where to start, simply take our garage door quiz.
We and our technicians stand behind our work in more ways than one, including lifetime warranties on door selections and a one-year warranty on hardware.
Trust Garage Door Specialist for Your Mebane Home
A better garage door means a better home. From the fast fixes to an entirely new door, or resolving that unexpected emergency that has you in a bind, we can be your support system.
The next best thing you can do is schedule your free consultation. Just complete our form or give us a call at (919) 841-0030.
You can also reach our owners and technicians personally:
See What Our Clients Are Saying
Cities We Serve
…and everywhere in between!