Garage Door Repair in Zebulon, NC
Since 2002, Garage Door Specialist has provided outstanding garage door repair, installation, and maintenance to Zebulon, NC and the surrounding areas.
Our team of experienced, expert technicians ensure your garage door is installed or repaired correctly the first time. To provide unmatched reliability and a garage door you can count on, we only use the highest-quality parts and top garage door manufacturers .
Your garage door is made up of several moving parts, and when one of those parts is broken or damaged, your door may not work properly. And everyone knows that a broken garage door is inconvenient.
Whether the springs or components are damaged, the door is off-track or the opener needs servicing, our team can get it fixed quickly with same-day or emergency repair services. (Same-day service not available on Sundays).
With our routine maintenance services, we can help you prevent surprise repairs in the future.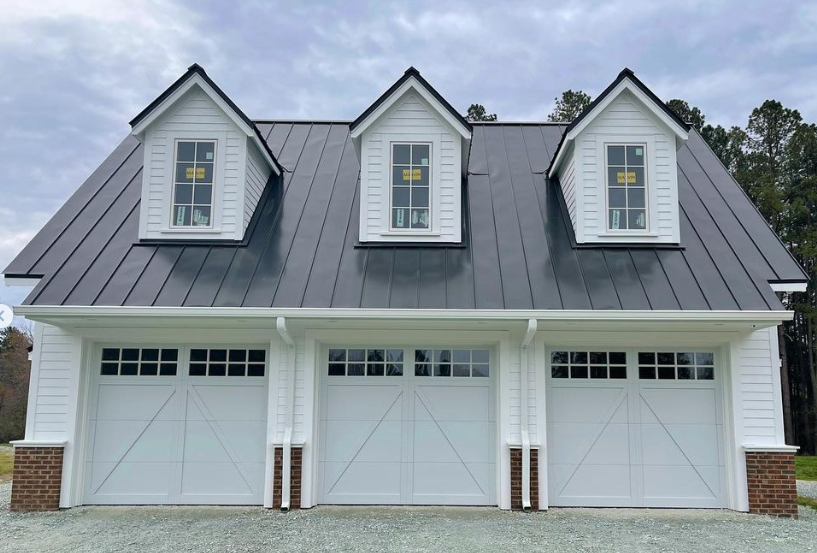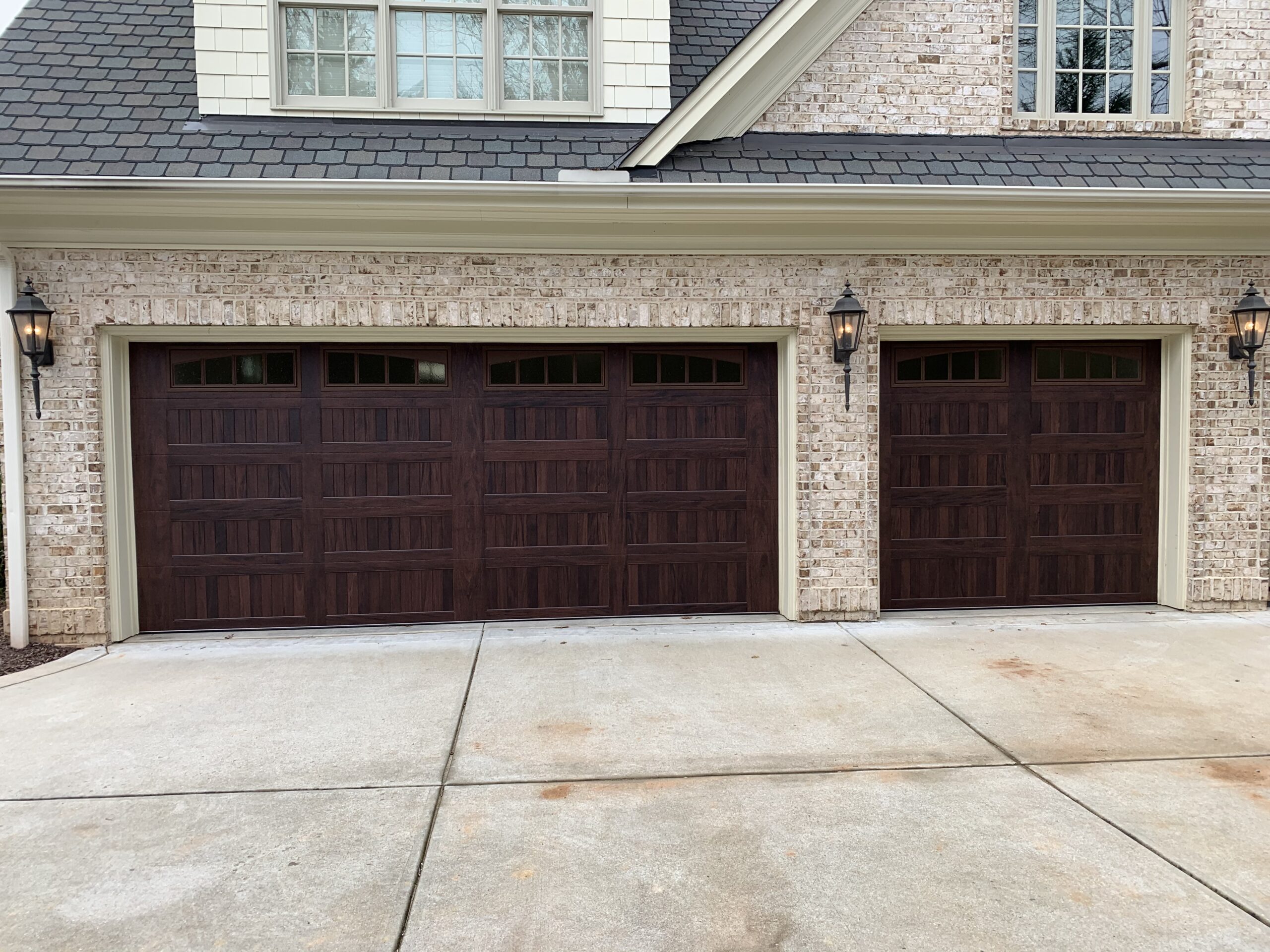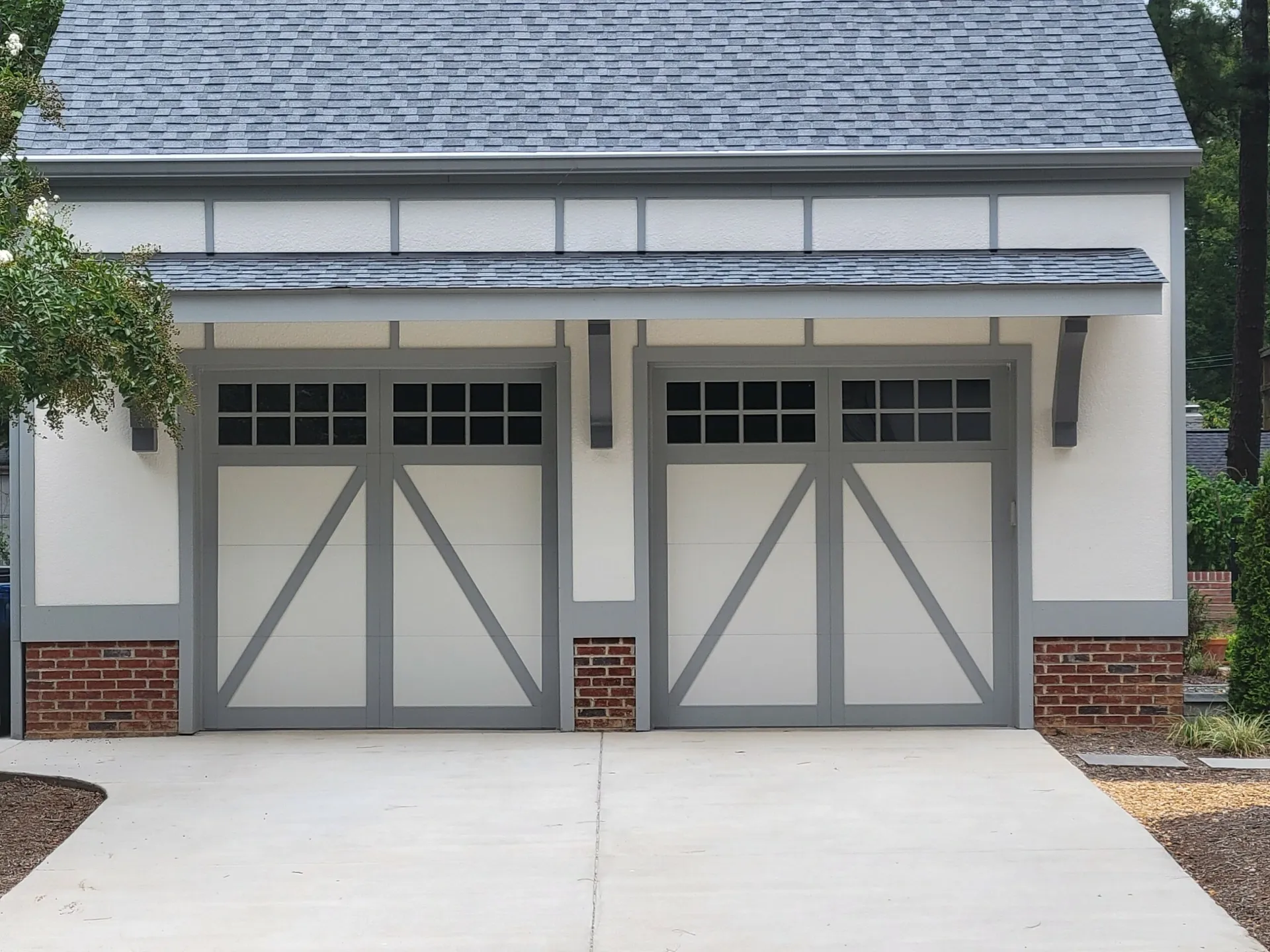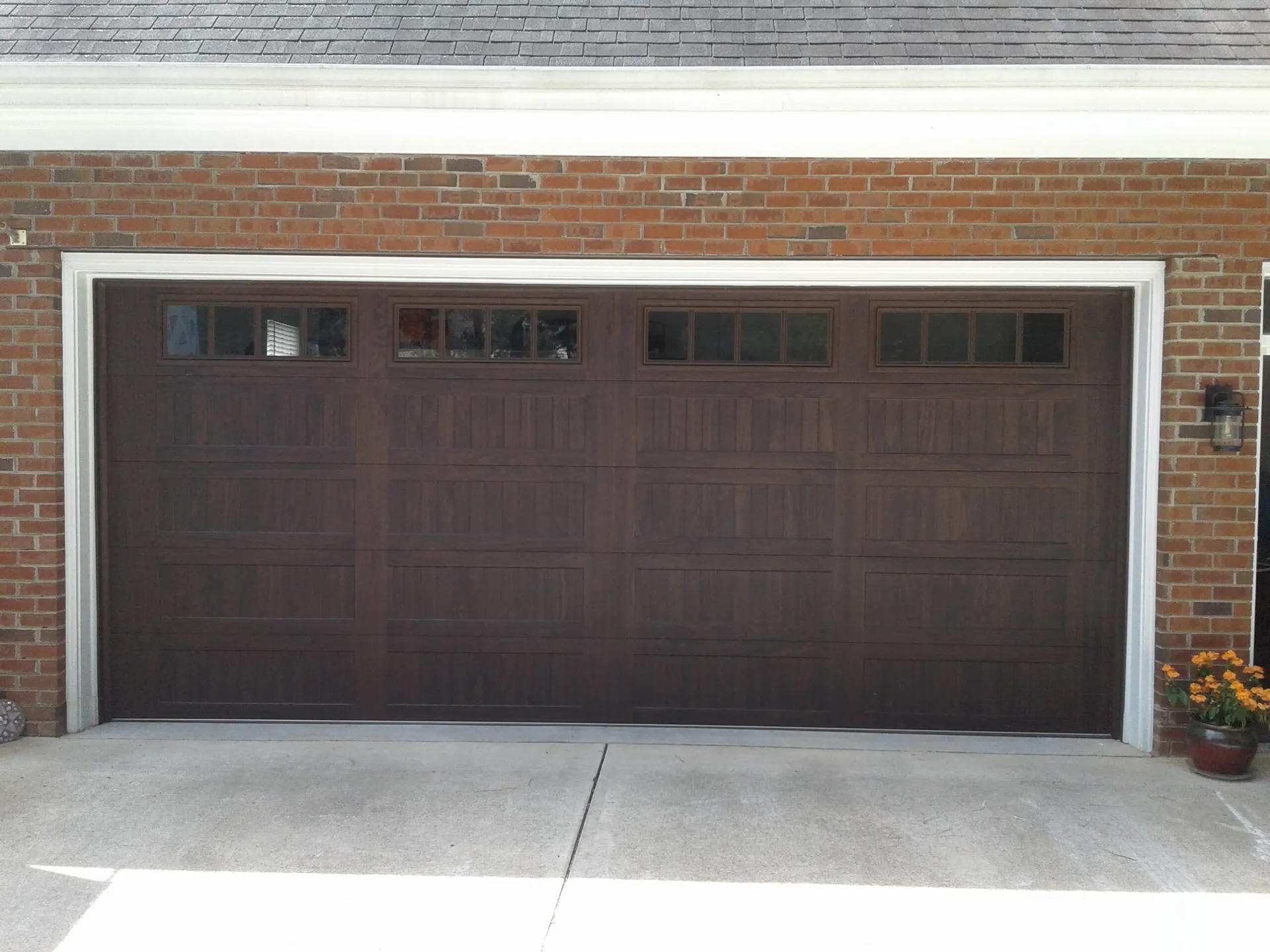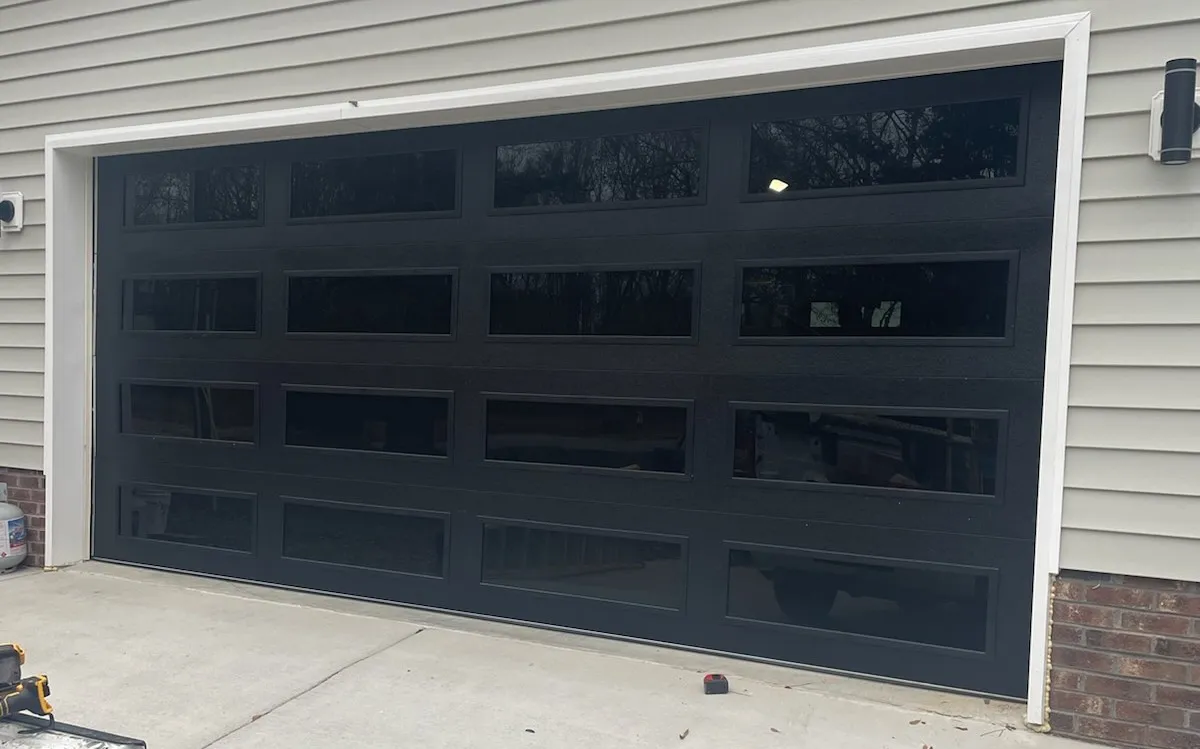 Garage Door Repair Process
Our repair appointments typically go as follows:
We'll let you know our crew is on the way via text, call or email (your preference).
Once we arrive, our technicians will go over the issue(s) you are experiencing with your garage door or/and operator. They'll take a look at the problem and generate an estimate for the repair.
When you approve the estimate, the tech will begin working to repair your garage door. During this step, they'll perform a complete inspection of the entire system to ensure all reverse mechanisms are working properly.
When your tech has completed the repairs, they'll go over what was performed and test the door several times to ensure everything is working as it should. If adjustments are needed, they'll make those. Your tech will also ensure everything is properly lubricated.
Our work is done and you can enjoy the peace of mind that comes with a newly-repaired garage door. All parts and labor are covered by written warranties.
Garage Door Installation in Zebulon, NC
A new garage door makes your home more secure and adds a healthy dose of curb appeal. Whether you need a new garage door for your existing home or a new build, we're here to help. And you can rest assured your investment is protected with our lifetime warranty on garage door sections and a one-year warranty on hardware.
We offer a variety of garage door styles and colors to match your home:
Not sure which to choose? Take our garage door style quiz for our recommendation!
Services
From garage door installation to same day repair services, Garage Door Specialist has you covered.
We know how inconvenient a broken garage door is. That's why we offer emergency repair services (not available on Sundays).
Find a new garage door that fits your style and budget. Our comprehensive installation package includes disposal of your old door.
Extend the life of your garage door and avoid surprise repairs with regular maintenance. We recommend two appointments each year.
Choose Garage Door Specialist for Your Zebulon Home
Whether you'd like to establish a routine maintenance schedule, you're in the market for a new garage door, or you need emergency repairs, we're always here to help.
Give us a call at (919) 841-0030 or fill out an online form to schedule your consultation today!
You can also reach our owners and technicians personally:
See What Our Clients Are Saying
Cities We Serve
…and everywhere in between!