Heritage
Get Your Free Estimate Today
Amarr® Heritage™ Garage Doors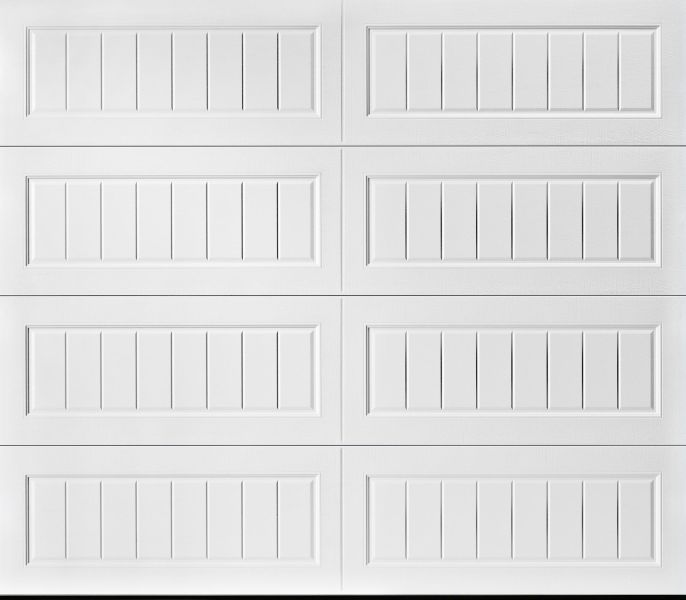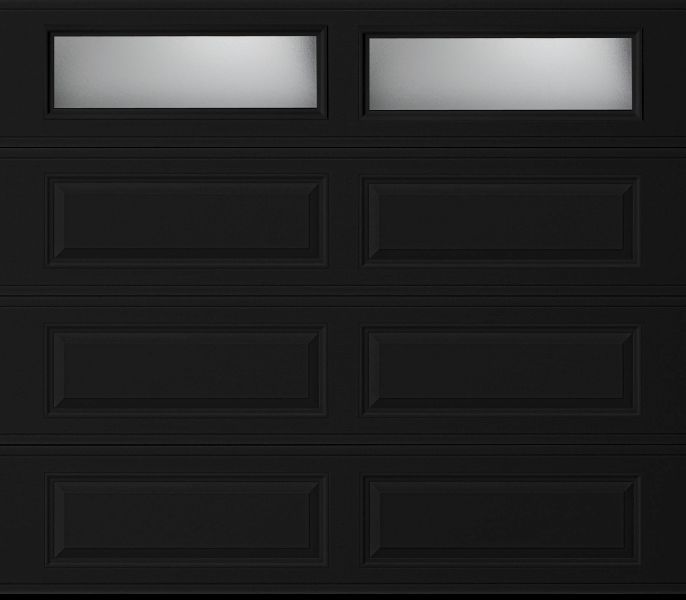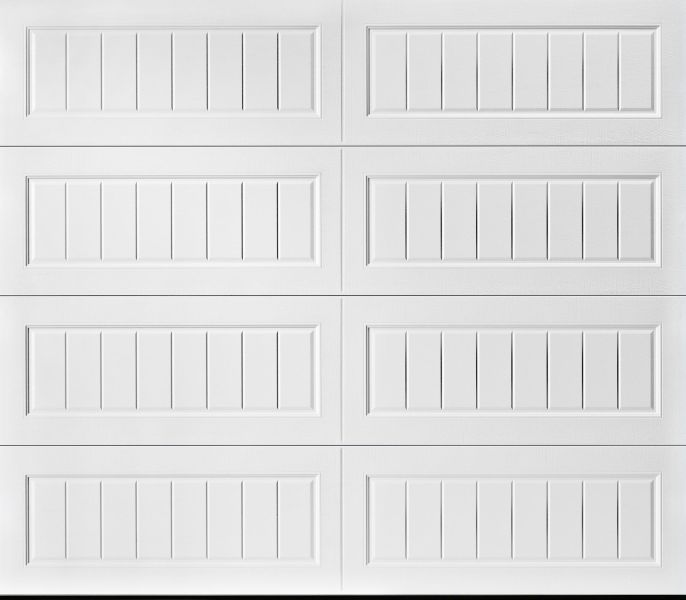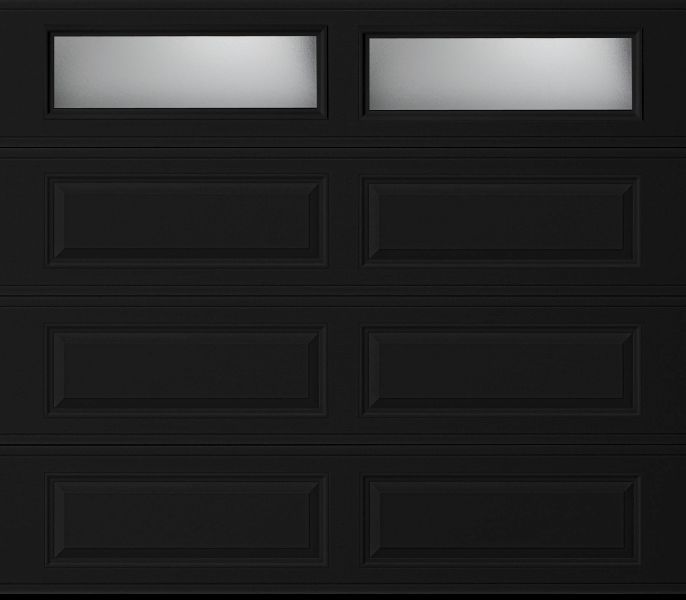 Amarr® Heritage™ Garage Doors
When it comes to choosing a new garage door, the options can be overwhelming. At Garage Door Specialists, we carry the highly-customizable Amarr® Heritage™ collection as an ideal option for customers looking for a beautiful, high-end garage door at a competitive price.
The Heritage collection is a great option for customers who do not have an extremely high budget, but are willing to put in a little bit extra for a longer-lasting garage door. Not to mention, the Heritage collection is backed by a lifetime manufacturer's warranty, plus the work warranty that Garage Door Specialist offers our customers. A great value, this collection comes in over 150 door designs and can be customized to suit your needs.
Features
Increased Safety – Complete with the Amarr® Safe Guard system, this collection adds extra protection for the safety of homeowners and their families.
Heavy Duty Steel – The Heritage collection is made with highly durable steel to weather the usual elements and wear and tear that a garage door will face over the years
Excellent Energy Efficiency – A tough exterior, paired with the high insulation of this collection will help keep unwanted temperature changes out of the home. High energy efficiency may help keep heating and cooling bills low, saving customers money over a period of time.
Lifetime Warranty – We stand behind the strength and durability of the Heritage Collection so much that we offer a lifetime warranty on these beautiful garage doors.
Customize
Door styles, color options, window styles, and insulation options mean you can create over 150 door designs
Available in four beautiful colors and three stunning woodgrains
To see the full selection of customization options, visit the product brochure
Request A Free Consulation