Garage Door Repair in Knightdale, NC
At Garage Door Specialist, we've provided top-tier garage door repair, installation and maintenance to all types of homes in Knightdale, NC, and its surrounding areas since 2002.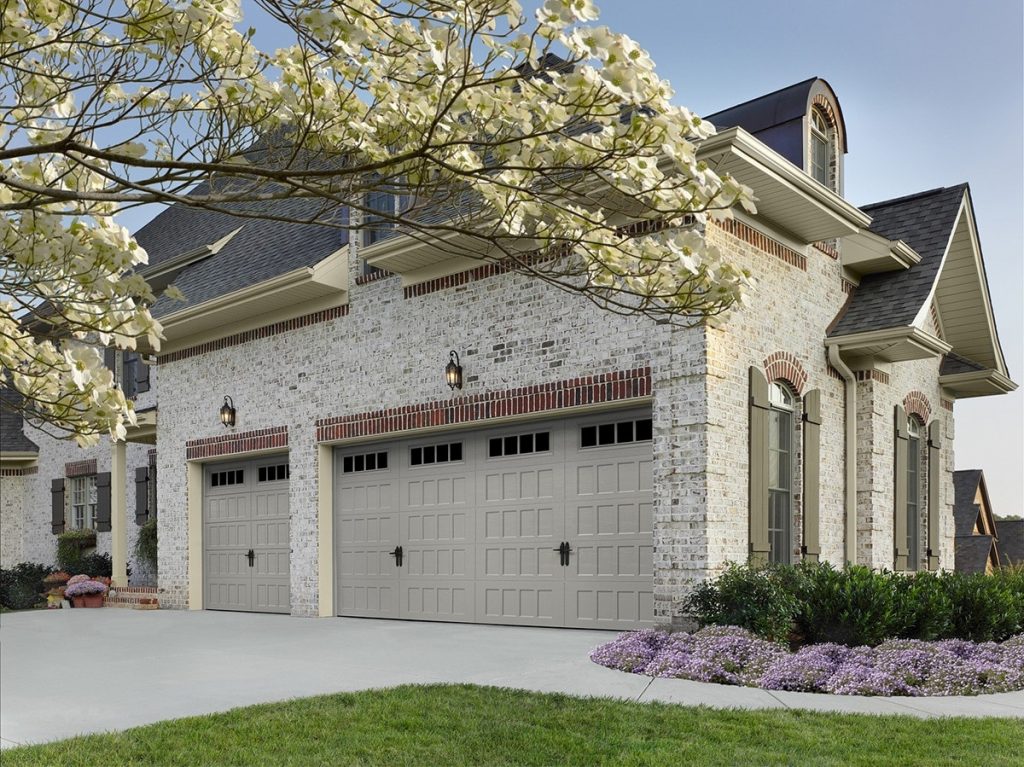 Our team of established technicians know the ins-and-outs of garage doors. Whether it's an installation or a repair, you can expect us to treat your home like our own. Using only the best garage door manufacturers and parts we can find, we offer a service that's reliable, now and for the future.
There's nothing worse, or potentially more dangerous, than a garage door that doesn't work properly. Whether you know the reason or not, we can lend a hand.
With our general repair services, covering everything from emergency repair to routine maintenance, your garage door will work as intended.
Knightdale Garage Door Installation
Whether your home is brand new or lived in, our technicians can provide the professionalism you need for your garage door installation services. Want to replace your garage door with the same kind? No problem. How about a new look entirely? We have you covered.
Between our variety of options, the only question is which one's the best for you. From traditional and carriage doors, to more specialized options, there's a garage door for your style. Just take our quick quiz to get matched with a potential one.
And with a lifetime warranty on garage door selections, plus a one-year warranty on hardware, you know we stand behind our work.
Trust Garage Door Specialist for Your Knightdale Home
No matter the level or type of service you need — from routine maintenance to a whole new door, and every emergency repairs — we're here to help.
Reach out via phone or our contact form and schedule your free consultation today! You'll be so happy you did.
You can also reach our owners and technicians personally:
See What Our Clients Are Saying
Cities We Serve
…and everywhere in between!