Garage Door Repair in Hillsborough, NC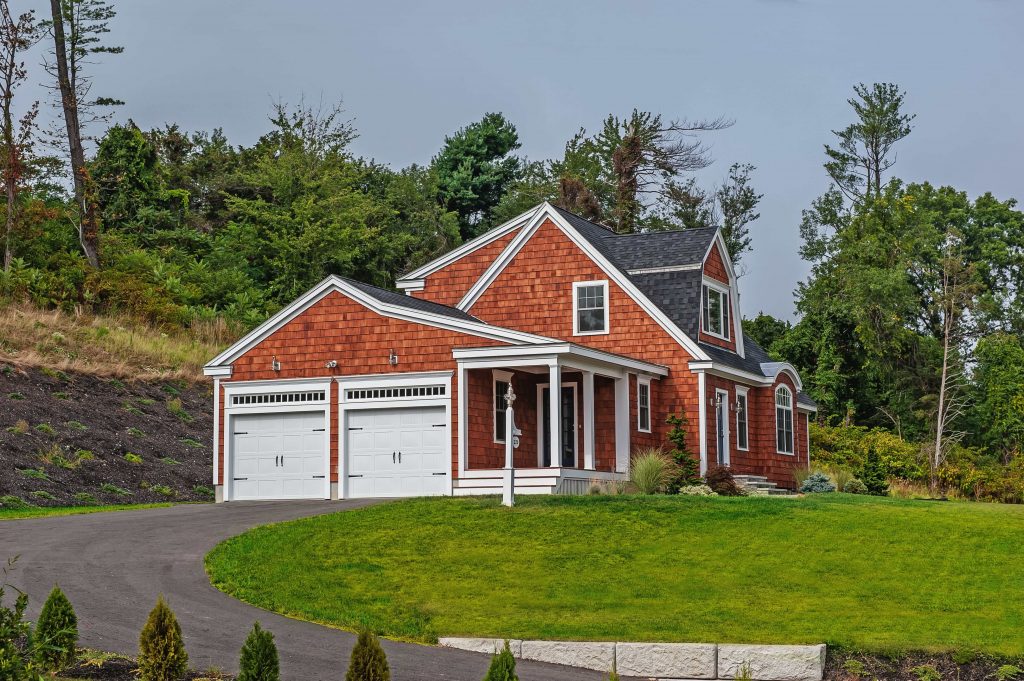 Since 2002, Garage Door Specialist has been the go-to for all things garage doors. Our repair, installation and maintenance services have a track record of making homeowners happy in Hillsborough and surrounding areas.
Our professional technicians are both passionate and experienced. Whatever level of service you need, they'll meet you there: from the most straightforward fix to a full-scale installation. No matter the circumstances, each project is backed by parts from renowned manufacturers.
It's best to deal with garage door problems before they can potentially become dangerous. Whether you have an idea of what the issue is or no understanding, we have you covered.
Our general repair services cover emergency and maintenance needs. Rest assured that if there's something that can be done to make your garage door work better for you, we can recommend and complete it.
Hillsborough Garage Door Installation
If you just moved into a home and need a change, or are ready to leave a problematic garage door behind, look no further. Our garage door installation services can provide the highest quality results and personalization for your circumstances.
With us, customization is the name of the game. Traditional, carriage and modern options are all carried by us, and you can even take our custom-made quiz to get matched with a possible selection.
No matter what your decision is, a lifetime warranty on garage door selections and a one-year warranty on hardware ensures it's a good one. It's just our way of ensuring our work holds up.
Trust Garage Door Specialist for Your Hillsborough Home
There's not a fix, new door or repair we can't offer, so get in contact now and leave the garage door troubles behind.
Use our contact form or call us at (919) 841-0030 to set up your free consultation. Your home will be glad you did!
You can also reach our owners and technicians personally:
Owners:
Technicians:
See What Our Clients Are Saying
Cities We Serve
…and everywhere in between!