Garage Door Repair in Morrisville, NC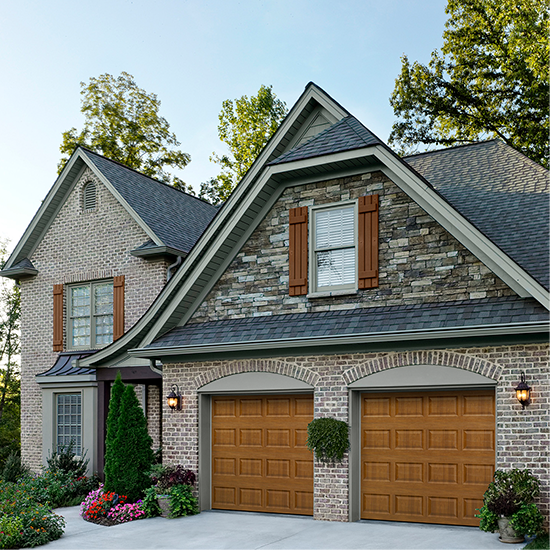 Garage doors need expertise. Since our start in 2002, Garage Door Specialist has offered the expert-level repairs, installations and maintenance that Morrisville and neighboring areas need.
The technicians on our team bring professionalism to every project. Their work is dependable, trustworthy and backed by the best parts around.
When a garage door doesn't work right, it can mean headaches, wasted time and potential danger. Even if you don't know what's causing trouble, we can put together a solution.
Investing in garage door repair services, from maintenance to urgent repairs, can mean a lifetime of difference for how well your garage door works for you.
Morrisville Garage Door Installation
Regardless of the age or style of your Morrisville home, rest assured you'll get expert-level garage door installation services. We can set you up with an entirely new type of door or provide a replacement just like your current model.
With us, it's always your choice first. From traditional and carriage styles to more modern options, you can get your perfect 1:1 match. Wondering where to start? Our garage door quiz can help!
Backed by a team of professional technicians, a lifetime warranty on our garage door choices and a one-year warranty on hardware, whatever your decision is, it'll be something you can count on.
Trust Garage Door Specialist for Your Morrisville Home
Don't let a bad garage door take over your home. If you need a quick fix, new door, emergency help or anything else, Garage Door Specialist can handle it.
Why wait on a better, safer home? Schedule a free consultation online or give us a call at (919) 841-0030 to get started.
You can also reach our owners and technicians personally:
Owners:
Technicians:
See What Our Clients Are Saying
Cities We Serve
…and everywhere in between!