Garage Door Repair in Fuquay-Varina, NC
Garage Door Specialist has provided outstanding garage door repair, installation, and maintenance to homeowners in Fuquay-Varina, NC and the surrounding areas since 2002.
With a team of expert technicians who ensure that your garage door is installed or repaired correctly the first time, you can rest easy when you trust your home to us. In addition, we only provide the best garage door manufacturers and parts available. All of that means unmatched reliability now and for years to come.
A broken or malfunctioning garage door is more than inconvenient, it can be dangerous. No matter the reason for your garage door breakdown, we're here to help.
With our garage door repair services, including emergency repair, and routine maintenance, we'll make sure your garage door always works like it should.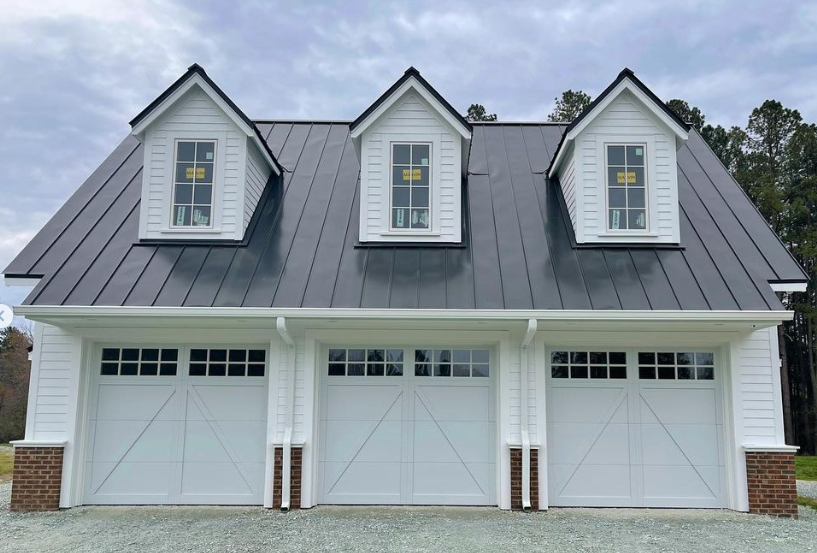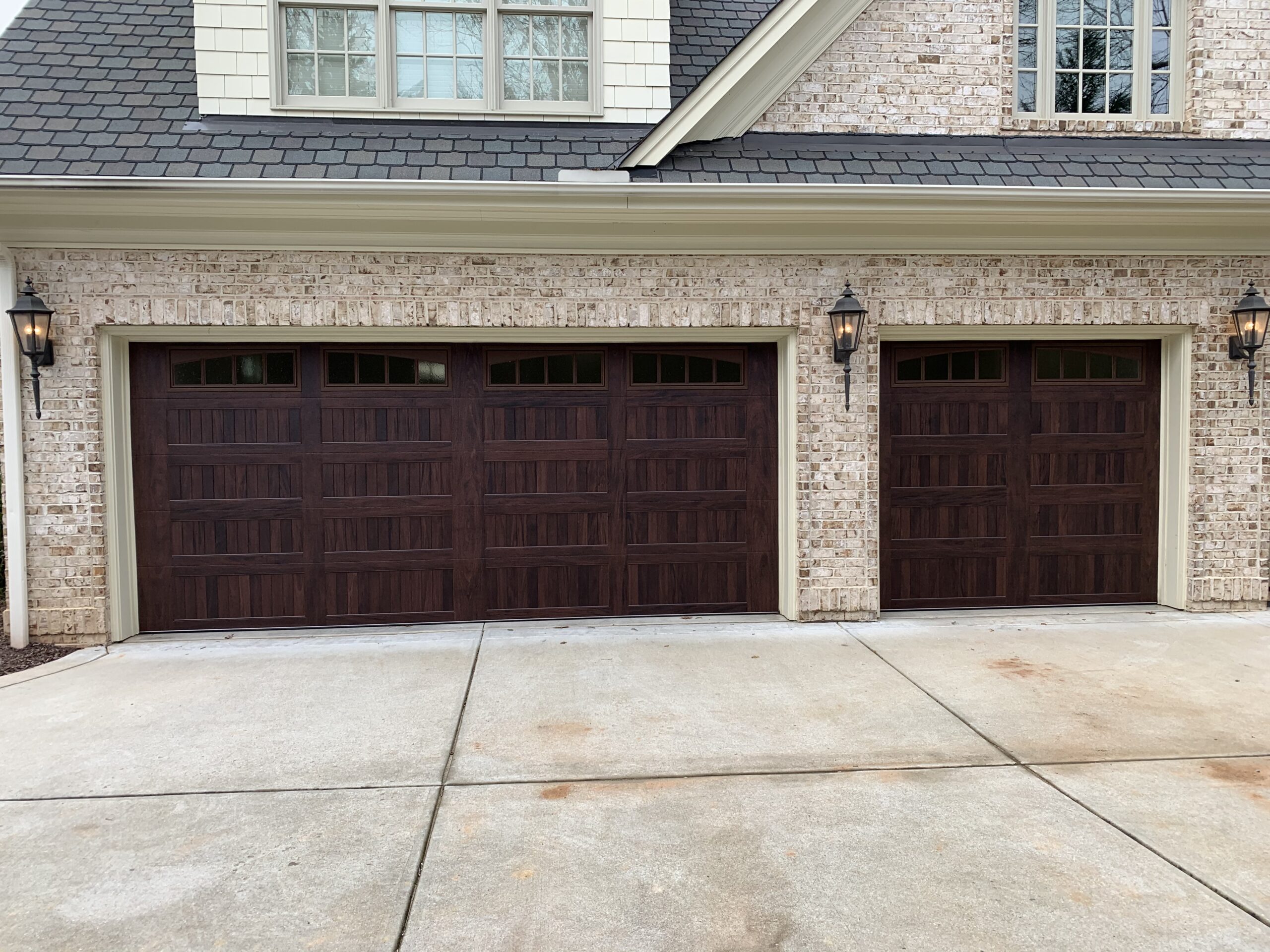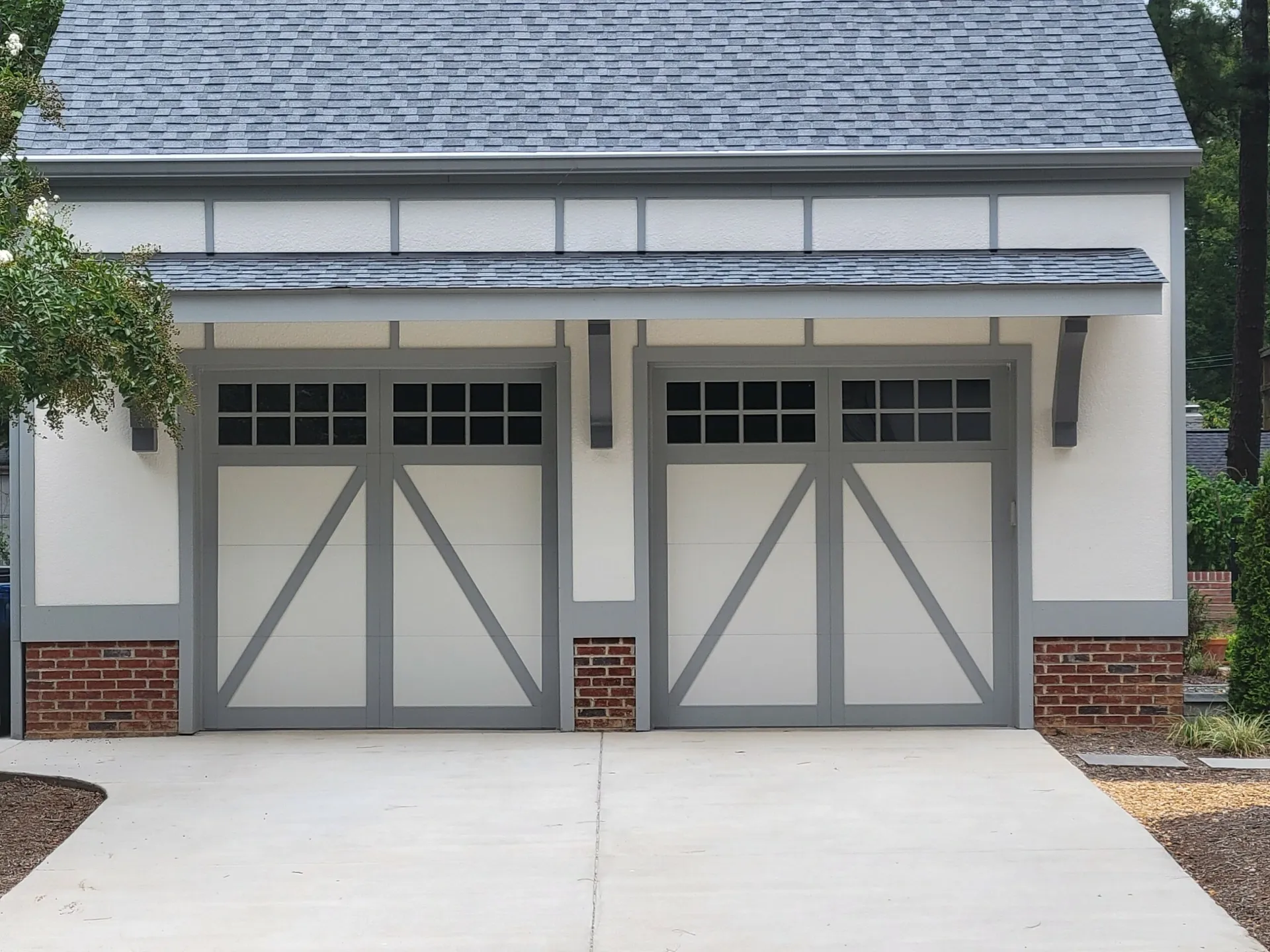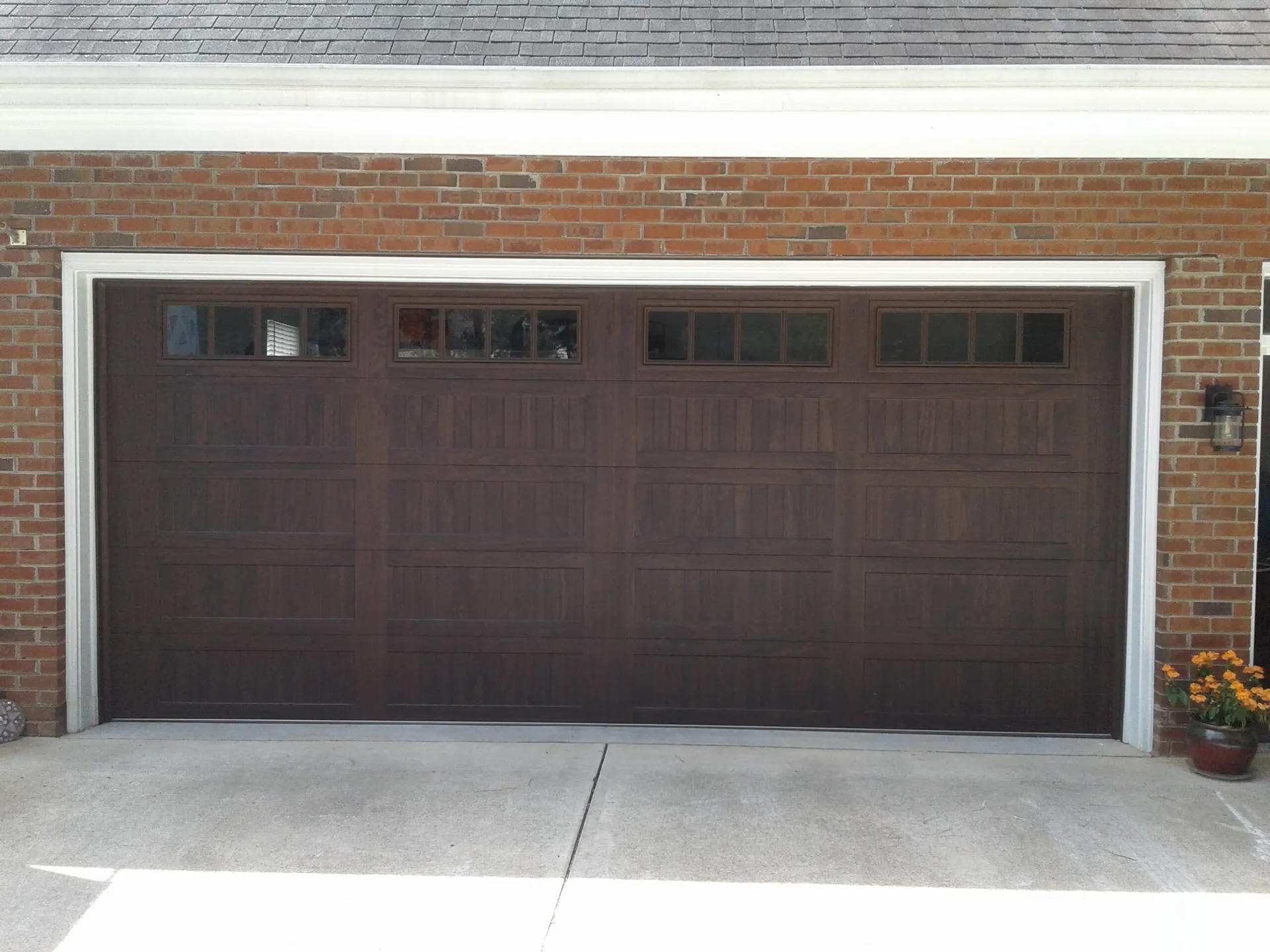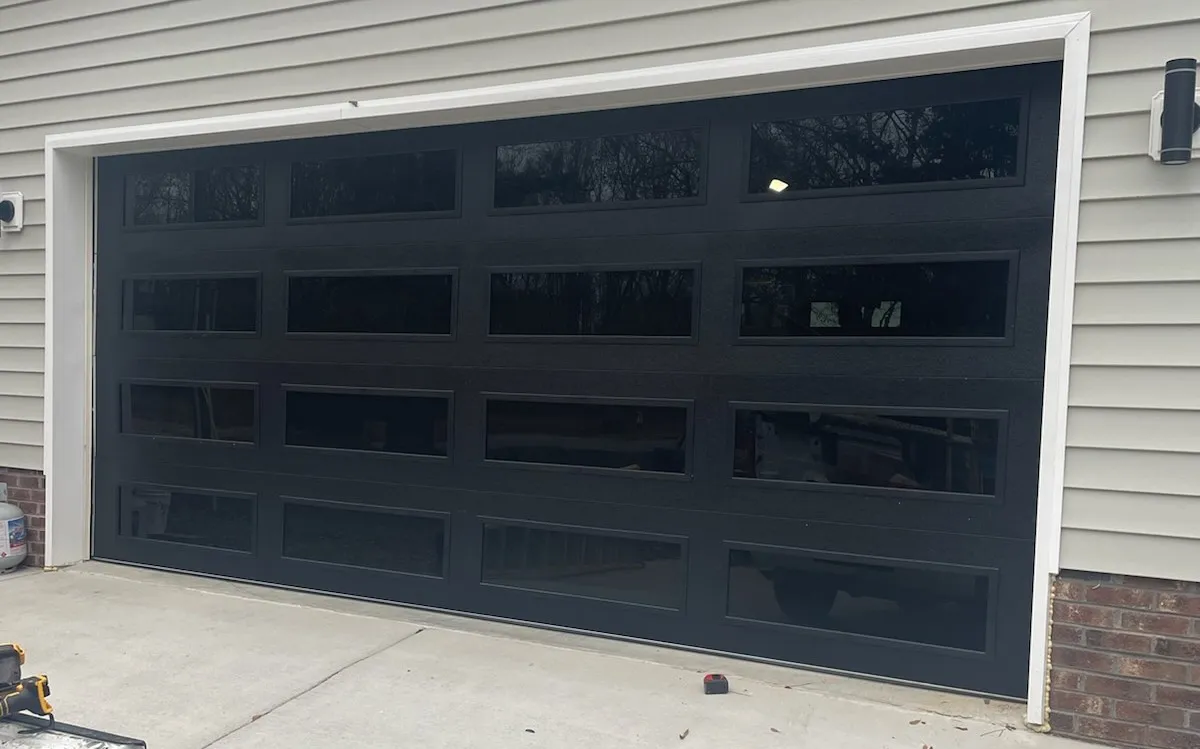 Fuquay-Varina Garage Door Installation
If you need to replace your garage door or you're just looking to update the look of your home, we have a variety of garage doors to choose from.
Whether your style is traditional, you like carriage doors, or you want something more unique, we have the perfect garage door for your Fuquay Varina home. Not sure which style is best for your home? Find out with our quick quiz!
We provide professional garage door installation services on both existing homes and new construction. Thanks to our team of experienced technicians, our lifetime warranty on garage door sections, and a one-year warranty on hardware, we stand behind our work.
Trust Garage Door Specialist for Your Fuquay-Varina Home
Whether you want to schedule routine maintenance for your garage door, you're in the market for a new garage door, or you need emergency repairs, we're here to help.
Give us a call at (919) 841-0030 or fill out an online contact form to schedule your consultation today!
You can also reach our owners and technicians personally:
See What Our Clients Are Saying
Cities We Serve
…and everywhere in between!