Garage Door Repair in Pittsboro, NC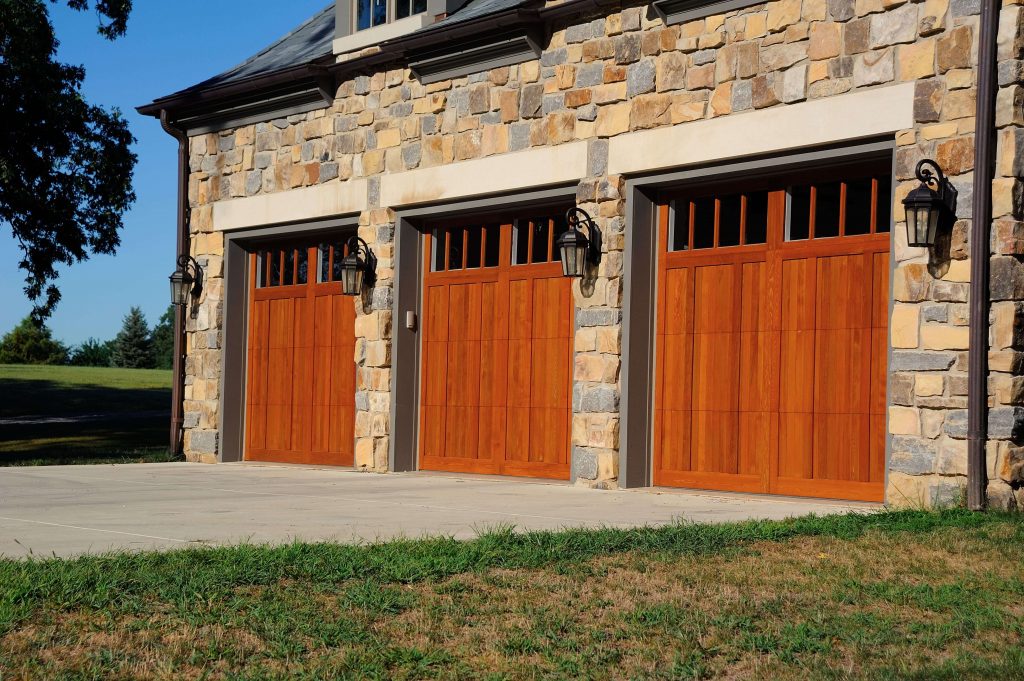 Homeowners in the Pittsboro area have trusted Garage Door Specialist for their garage door repair, installation and maintenance needs for over 20 years.
Our team is made up of experienced technicians that are dedicated to getting the job done right the first time, every time – while delivering the best customer service experience possible.
You probably use your garage door several times a day, which is why it's so inconvenient when it breaks.
Whether you need everyday garage door repair services or emergency service, our team is here to help. Broken springs, rollers and hinges, as well as issues with remotes or openers are some of the most common issues we tackle for homeowners.
We also help you avoid garage door emergencies with maintenance services to ensure your door is always in tip top shape.
Garage Door Service and Installation in Pittsboro, NC
How old is your garage door? How about the opener?
If you're not sure, it might be time to consider a new garage door and/or opener.
Whether you prefer a traditional or unique style, we have the perfect garage door for you! Our quick quiz is a great way to help you choose your new garage door.
We provide professional garage door installation on both new construction and existing homes. And each garage door comes with a lifetime warranty on garage door sections and a one-year warranty on hardware, meaning we'll be there to help in the event that you need it.
Contact Your Pittsboro Garage Door Experts Today!
If you need a new garage door, emergency repairs or you'd like to start routine maintenance, make Garage Door Specialist your first choice.
To get started, give us a call at (919) 841-0030 or fill out an online contact form!
You can also reach our owners and technicians personally:
See What Our Clients Are Saying
Cities We Serve
…and everywhere in between!