Designer's Choice
Get Your Free Estimate Today
Amarr® Designer's Choice Garage Doors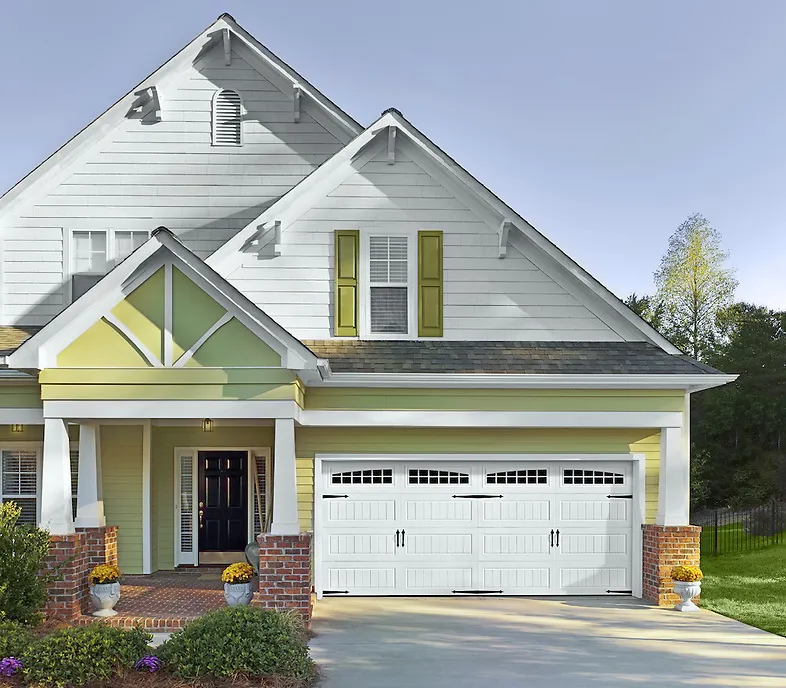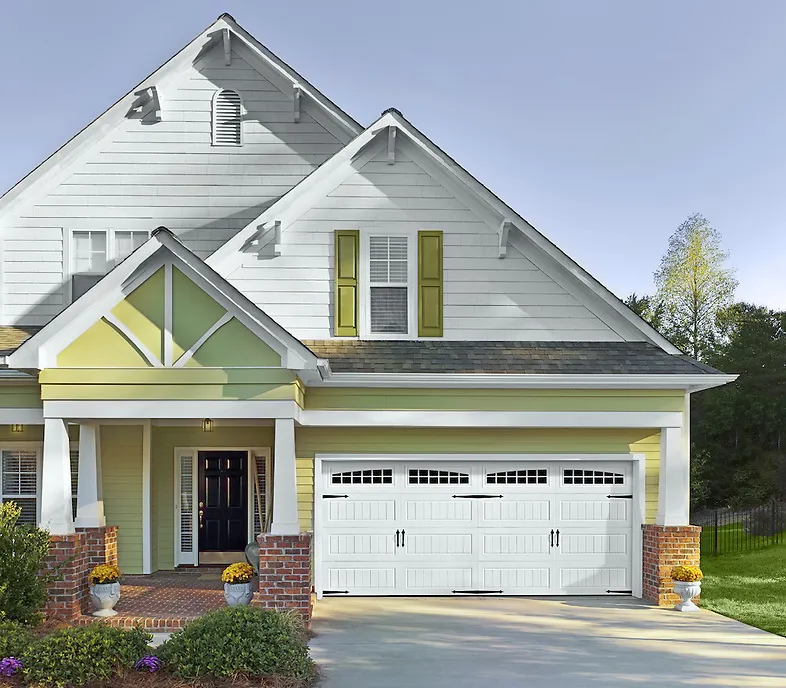 Amarr® Designer's Choice Garage Doors
Built with endless beauty and premium protection, the Designer's Choice collection by Amarr provides homeowners with beautiful Carriage garage doors and triple-layer construction for increased insulation.
Homeowners who choose to invest in a Designer's Choice garage door from Amarr® can rest assured knowing that they have chosen a strong, sturdy door that will face the test of time. Not only will your garage door stand strong alone, but it is also backed by a lifetime manufacturer's warranty in addition to the work warranty that we provide at Garage Door Specialist.
Learn more about the Designer's Choice garage door below.
Features
Excellent Energy Efficiency. At a whopping 13.35-19.40 R-Value, the Designer's Choice collection uses superior insulation to keep your home at the temperature you desire. With that kind of protection, you may see high savings in your energy bills.
Extremely Quiet Operation. Everyday sounds in the home are noisy enough – a loud garage door is just another thing to worry about. The Designer's Choice features low volume operation, bringing peace and quiet to your day every time you open your garage door.
Large Selection. Increase your curb appeal with the freedom of choosing from numerous windows for your new garage door.
Customize
Not only does this door offer excellent, low-maintenance security, but it's visually-striking and comes in a variety of designs to give your home the look you've always envisioned. To learn more about the Amarr Designer's Choice Garage Door and see the full range of customization options, download the product brochure.
Request A Free Consulation