Garage Door Specialist Wake Forest, NC
Eager To Help You With All Your Garage Needs!
We do it all—garage door repair, installation and maintenance. With over 20 years of experience, we've worked on thousands of garage doors of all models and types. Our passion shines through all our projects and quality of care.
We're committed to providing our customers in Wake Forest, NC with the highest level of service by offering fast installation and providing comprehensive maintenance and repair services.
Whether you're repairing a broken garage door, upgrading your garage door opener or enhancing your home with a new garage door style, you can count on Garage Door Specialist. We get it right the first time, setting the bar high.
Homeowners and businesses alike trust us to help with their garage door needs in Wake Forest, NC. See for yourself by reading real customer reviews from satisfied clients.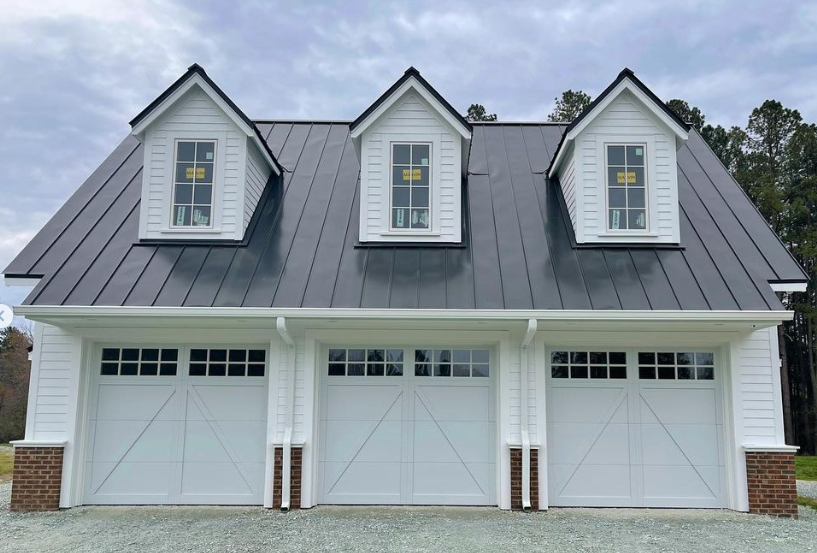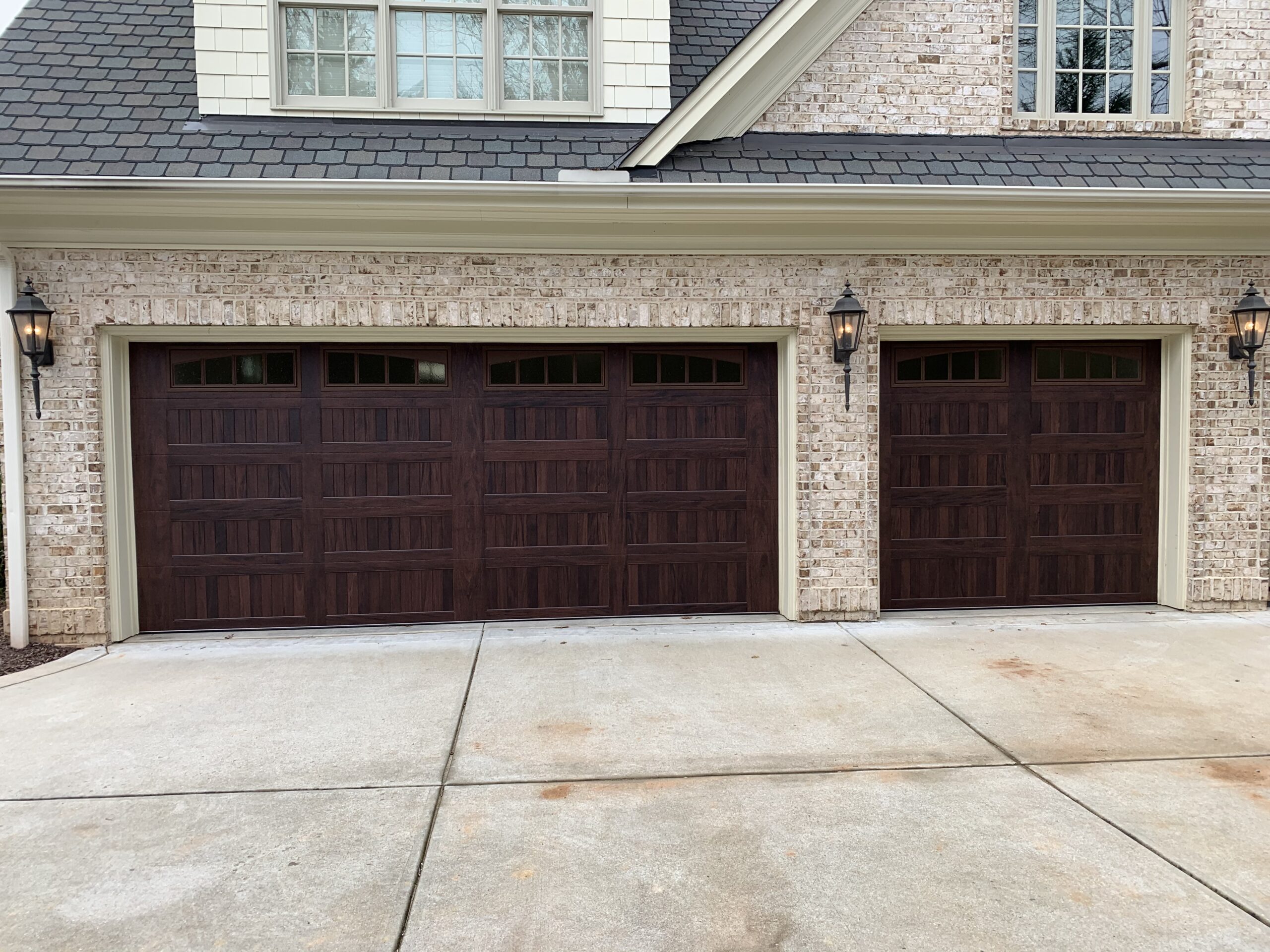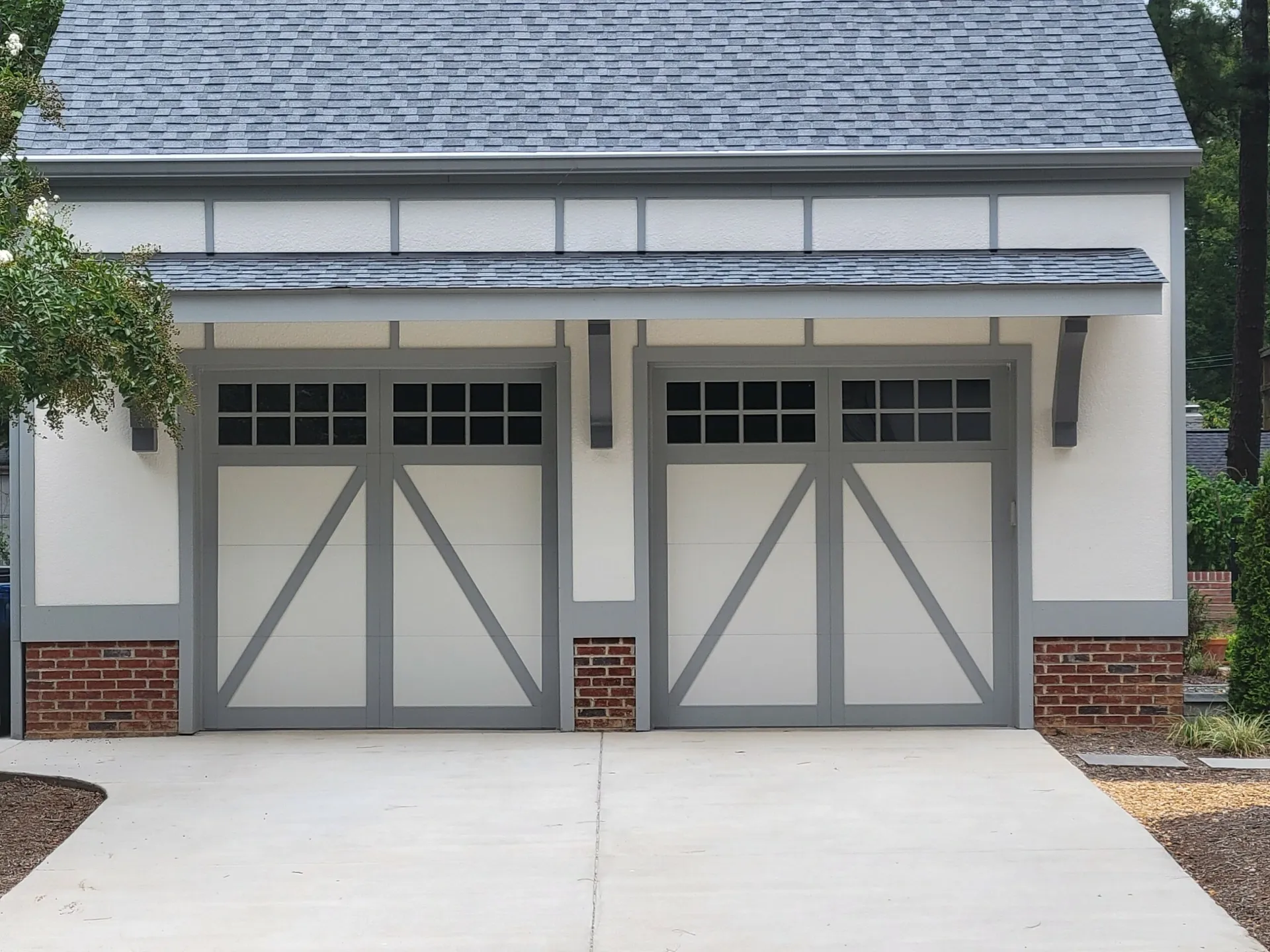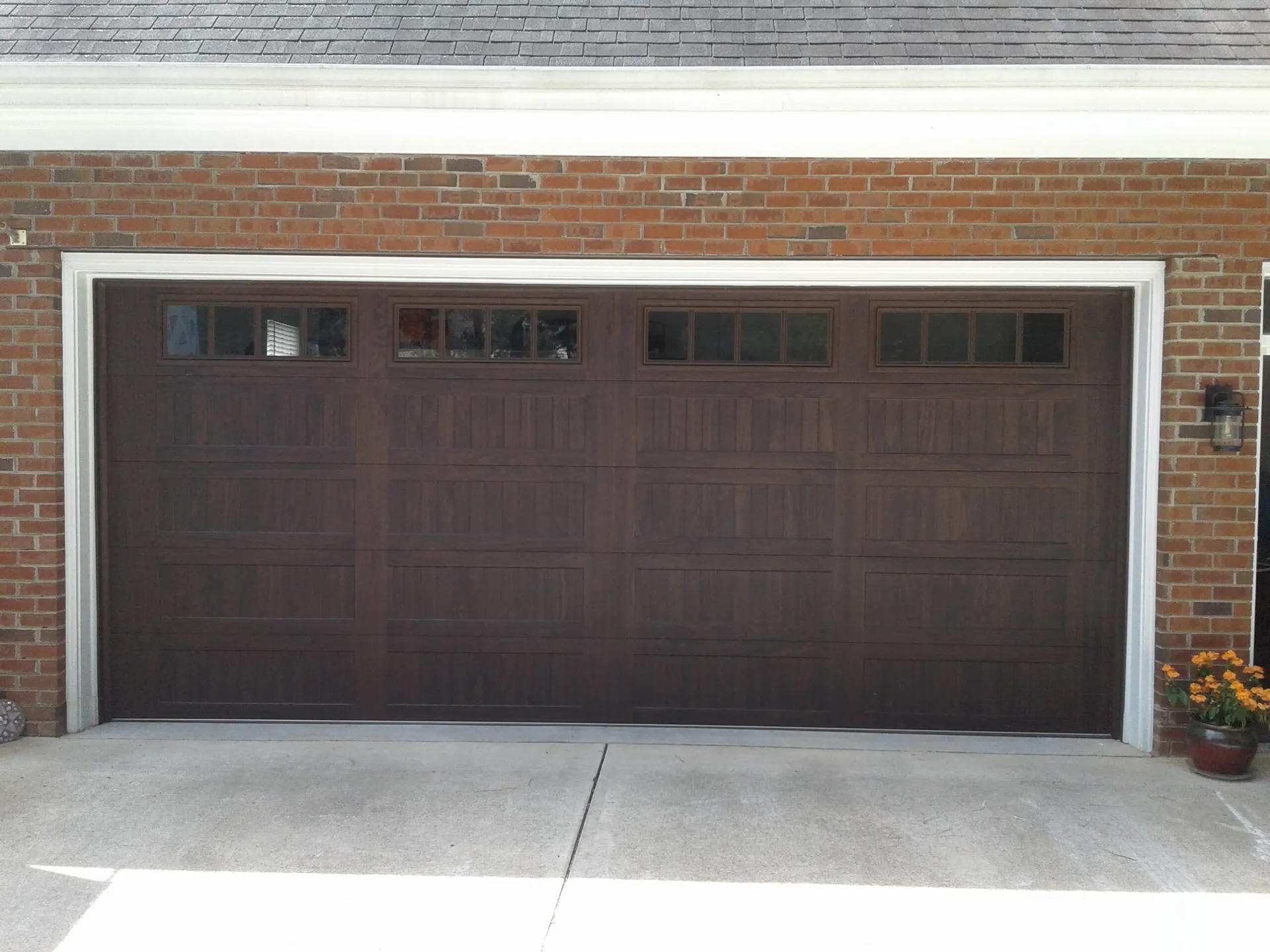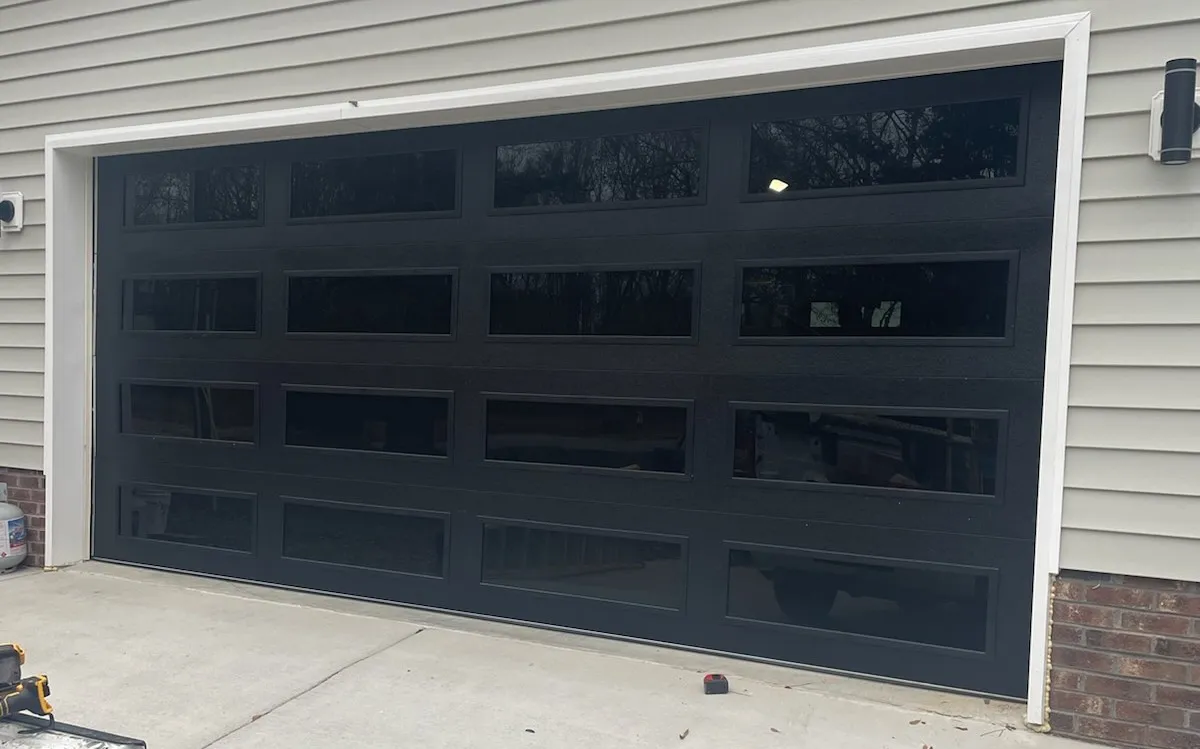 Garage Door Repair Process
When you schedule a repair appointment, here's what you can expect:
When our crew is on the way, you'll receive a text, call or email (your preference) letting you know when to expect us.
When we arrive, our technicians will discuss the issue(s) you are experiencing with your garage door or/and operator. Then they'll perform an assessment of the problem and provide an estimate for the repair.
Once the estimate is approved, the tech will begin repairing or replacing your garage door. They'll perform a complete inspection of the entire system to ensure all reverse mechanisms are working as they should.
When repairs are complete, your tech will go over what was performed and test the door several times to ensure it is working properly. They'll make any necessary adjustments and ensure the door is properly lubricated.
Enjoy your newly-repaired garage door, including extra peace of mind thanks to the written warranties that are included on all products and labor.
Services
Whether your garage door needs to be replaced, repaired or you'd like to set up a maintenance appointment, Garage Door Specialist is here to help.
Choose from garage doors in a variety of styles and colors, all American-made and backed by a lifetime warranty.
No matter the make or model of your garage door, our technicians will get it back into working order.
We recommend two maintenance appointments each year to avoid repairs and extend the life of your garage door.
Contact Us To Get Started
Schedule a FREE, no-obligation home estimate by calling us at (919) 841-0030 or filling out our online contact form today!
You can also reach our owners and technicians personally:
Cities We Serve
…and everywhere in between!