Garage Door Repair in Leland, NC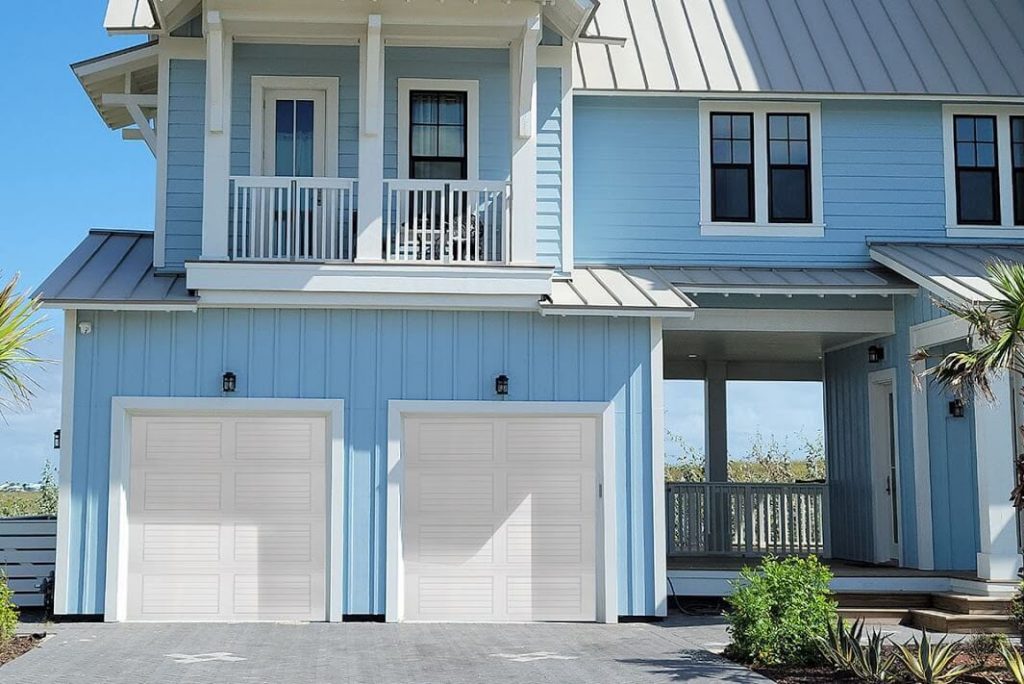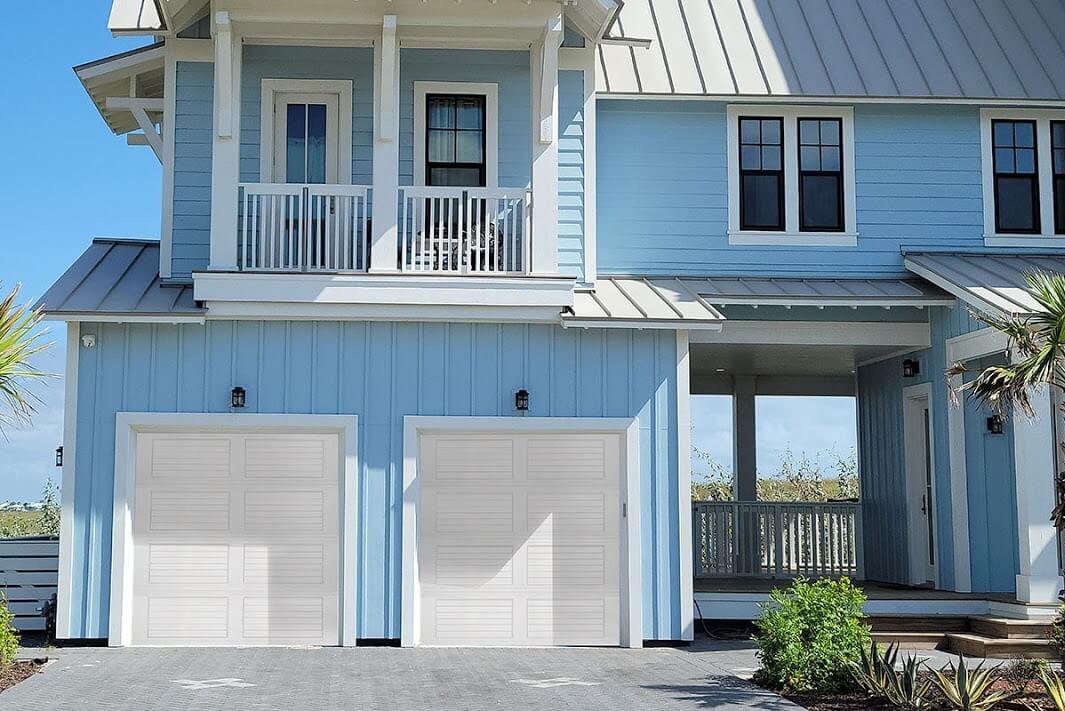 We've been in business long enough to know exactly what garage doors need. Since 2002, Leland, NC and surrounding areas have benefited from the best garage door repairs, installations and maintenance around.
Our top-notch team understands the complexities of garage doors. From repairs to installations, the results speak for themselves. Each project is backed by US-based, high-quality parts and garage door manufacturers.
Garage door troubles don't go away with time. They'll only worsen or get potentially more dangerous. If you know what's causing them, great! If not, we'll still arrive at a solution.
We offer general repair services, emergency repairs and routine maintenance. Meaning that no matter what your door needs, you're covered.
Leland Garage Door Installation
All ages and types of homes can benefit from our garage door replacement and installation services. You can replace your garage door with a very similar look and feel to your current one. Or, you can go in an entirely different direction.
Whatever your aesthetic is, there's a match. Traditional, carriage and speciality selections are all available, and we're always here for questions and recommendations. You can also take our custom garage door quiz.
You don't have to doubt your choice either. Each garage door comes with a lifetime warranty, as well as a one-year warranty on hardware.
Trust Garage Door Specialist for Your Leland Home
Garage Door Specialist can address any need or requirement. This includes routine maintenance, brand-new door installations and whatever emergency repairs you come up against.
Your free consultation is just a call or contact form away!
You can also reach our owners and technicians personally:
Owners:
Technicians:
See What Our Clients Are Saying
Cities We Serve
…and everywhere in between!