Garage Door Repair in Clayton, NC
Make the most of your garage door with Garage Door Specialist. We've provided the best garage door repair, installation and maintenance to homeowners in Clayton, NC (and neighboring areas) since 2002.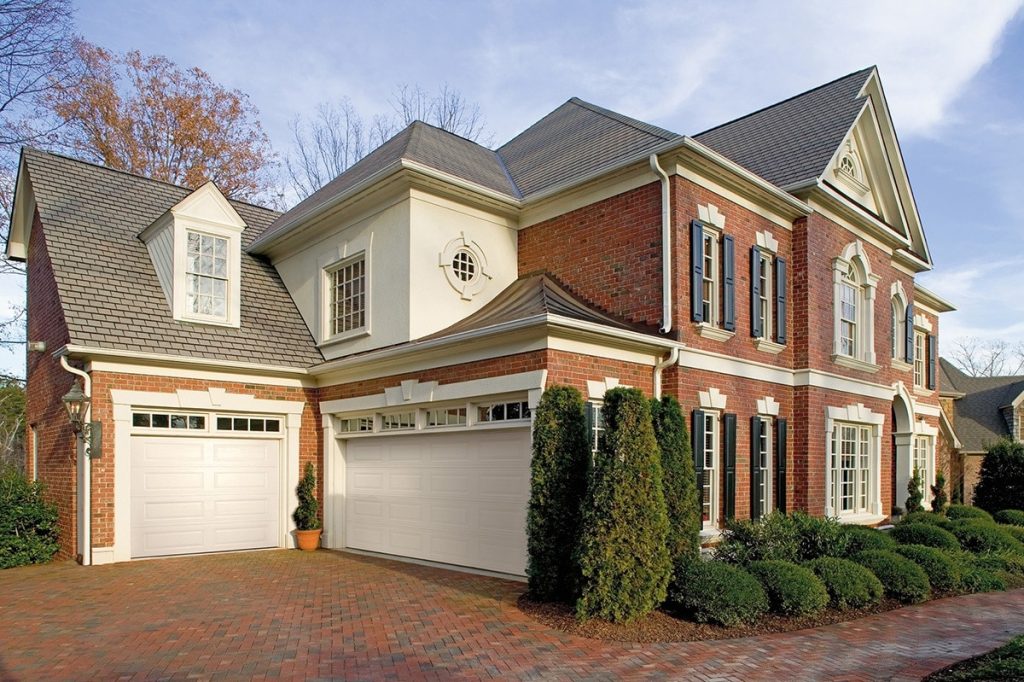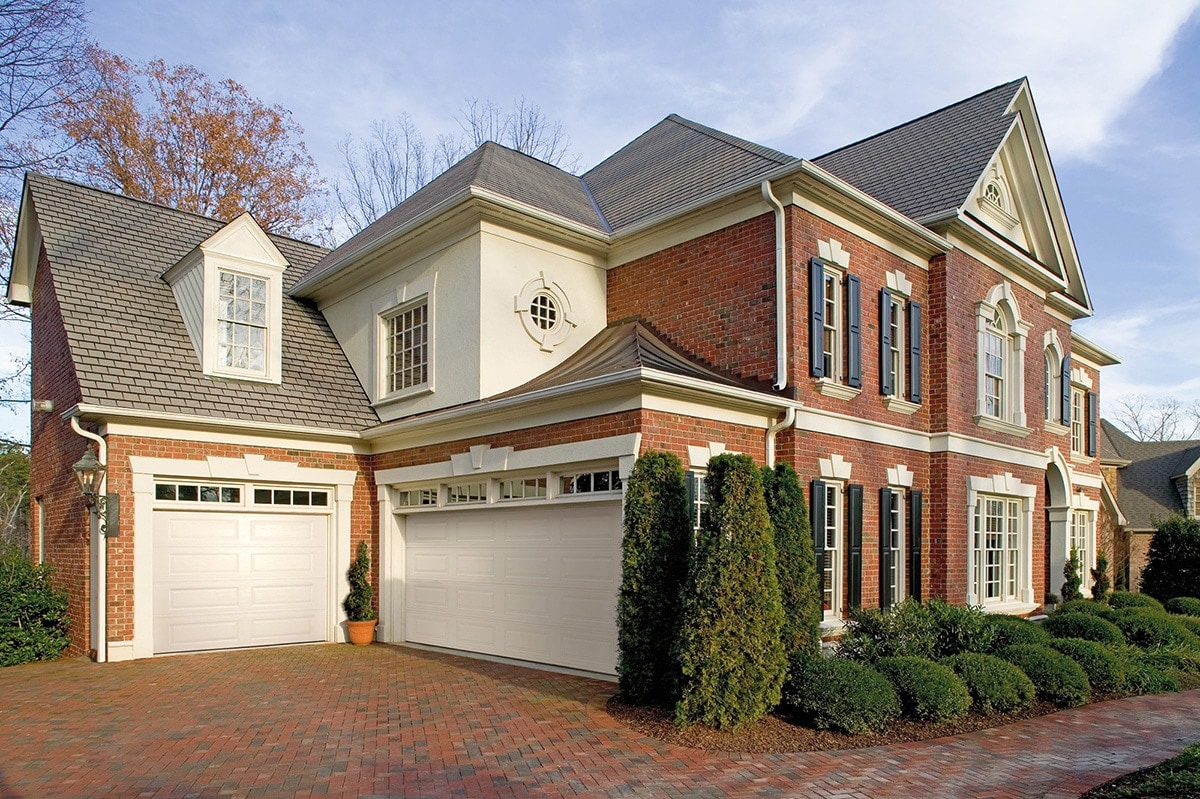 With our team of seasoned technicians, we'll make sure each installation and repair is one you can trust. Since we only use the best parts and manufactures on the market, you can rely on our work for years to come.
An incorrectly working garage door isn't only a nuisance: it can also be dangerous. Regardless of how it happened, we can help out.
WIth our garage door repair services, including emergency repair and maintenance, you can rest easy knowing your garage door can start to function as intended.
Clayton Garage Door Installation
New or old home, we'll provide expert-level garage door installation services. With our variety of options, you can look into a new type of door entirely or just get a replacement similar to what you already have.
There's not a single style for every person. Whether you like traditional, carriage doors or something a little bit more modern, we can assist. Wondering how to narrow your choices down? Simply take our quick garage door quiz.
Thanks to our team of professional technicians, a lifetime warranty on garage door selections and one-year warranty on hardware, we ensure our work is something you can rely on and be proud of.
Trust Garage Door Specialist for Your Clayton Home
Your garage door should work for you. Whether it's a quick fix, a new door entirely or a thorough solution to a real emergency, we can support you.
Fill out our brief form or give us a call at (919) 841-0030, and we'll be able to schedule your free consultation!
You can also reach our owners and technicians personally:
See What Our Clients Are Saying
Cities We Serve
…and everywhere in between!