Garage Door Repair in Hampstead, NC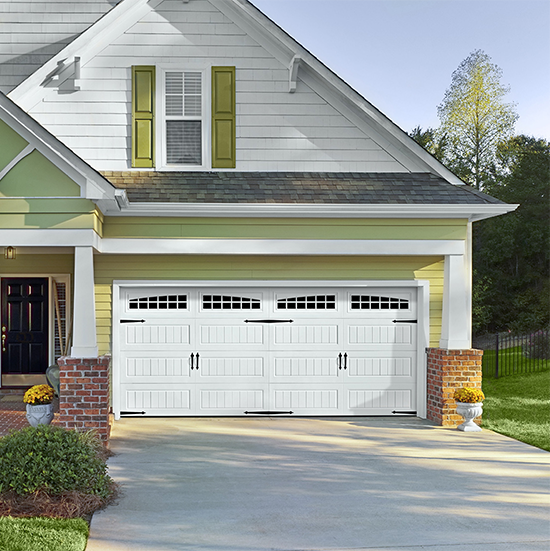 Since 2002, garage door troubles have met their match with Garage Door Specialists. We offer repairs, installations and maintenance to Hampstead, NC and neighboring areas.
By employing top-in-their-field technicians, we ensure our work stands the test of time. We also only use US-based parts and manufactures that are dependable and high-performing.
Garage door troubles waste time and money. At their worst, they can even be dangerous. We can provide a seamless solution, regardless of the circumstances.
Our garage door repair services include general maintenance and emergency repairs. This way, you're never without support to keep things working properly.
Hampstead Garage Door Installation
Our garage door replacement and installation services put performance and aesthetics first. Whether you go with something familiar or new, you're getting time-tested products and workers.
Traditional, carriage and speciality options are all selections we can help with. We're able to offer recommendations, or you can ever try out our quick and easy garage door quiz.
Add on our lifetime warranties on garage door selections and one-year warranties on hardware, and you're ensured year-over-year results.
Trust Garage Door Specialist for Your Hampstead Home
No one should be subject to a garage door that isn't working out. Whether it's a fresh start, minor repair or an emergency overhaul, Garage Door Specialist is your expert.
A free consultation is a great place to start. Contact us via our online form or give us a call at (919) 841-0030.
You can also reach our owners and technicians personally:
Owners:
Technicians:
See What Our Clients Are Saying
Cities We Serve
…and everywhere in between!