Garage Door Repair in Southport, NC
Garage Door Specialist has been making the most of garage doors since 2002. For repairs, installations and maintenance work in Southport, NC and neighboring areas, you'll always get premier services at competitive prices.
It's no secret why either: we only employ field technicians who can deliver quality results time and time again. It helps that they're always backed by US-based parts and manufacturers to do so.
It's not only a matter of saving time and money: a faulty garage door can pose actual danger. You need reworks that will make things right, no matter what issue(s) you're dealing with. Our garage door repair services keep you covered, from general maintenance to emergency repairs.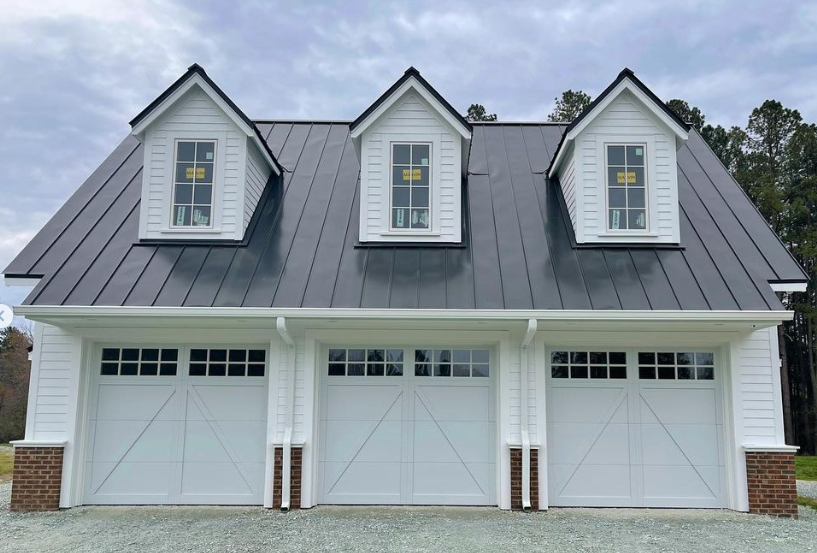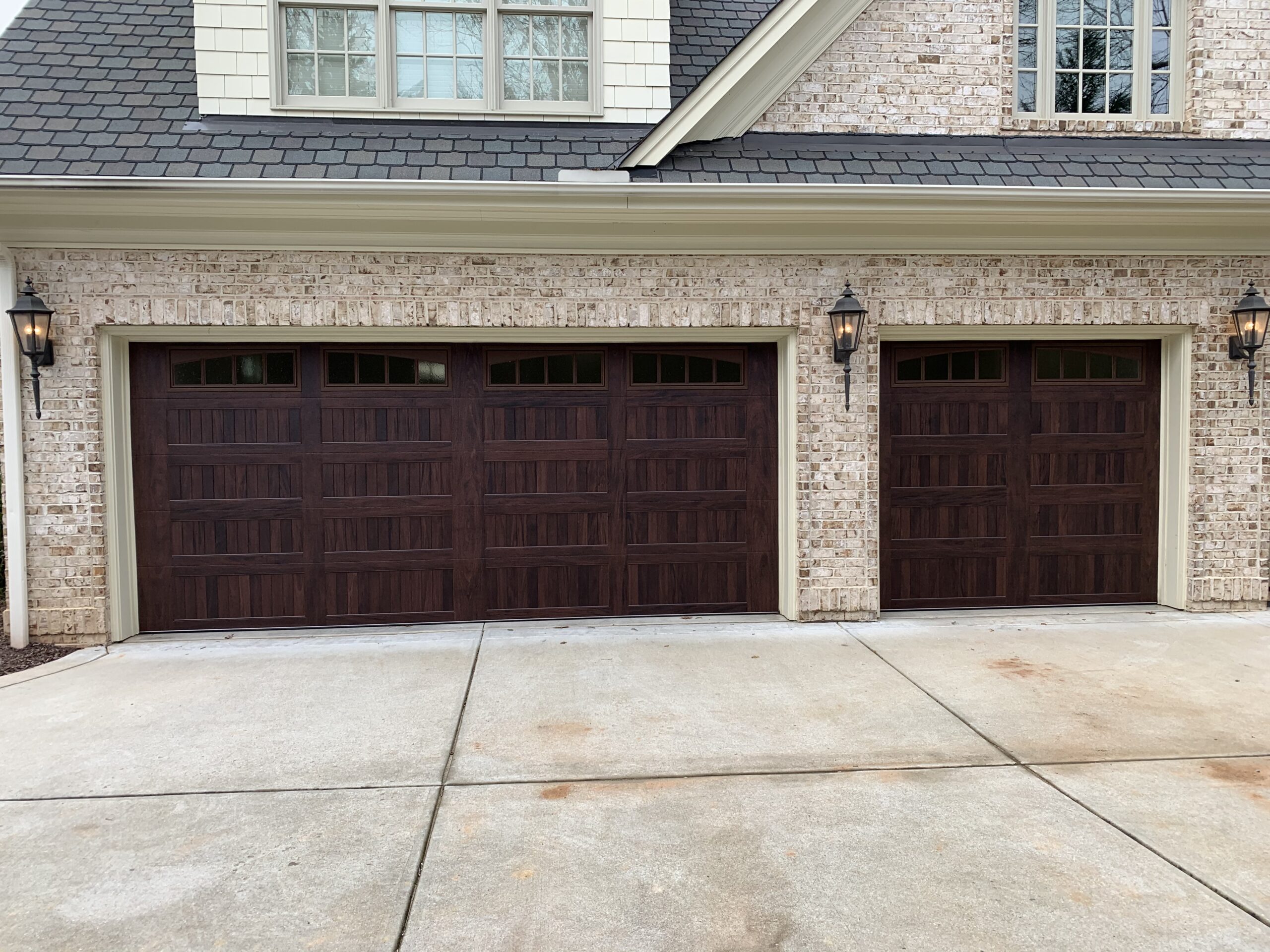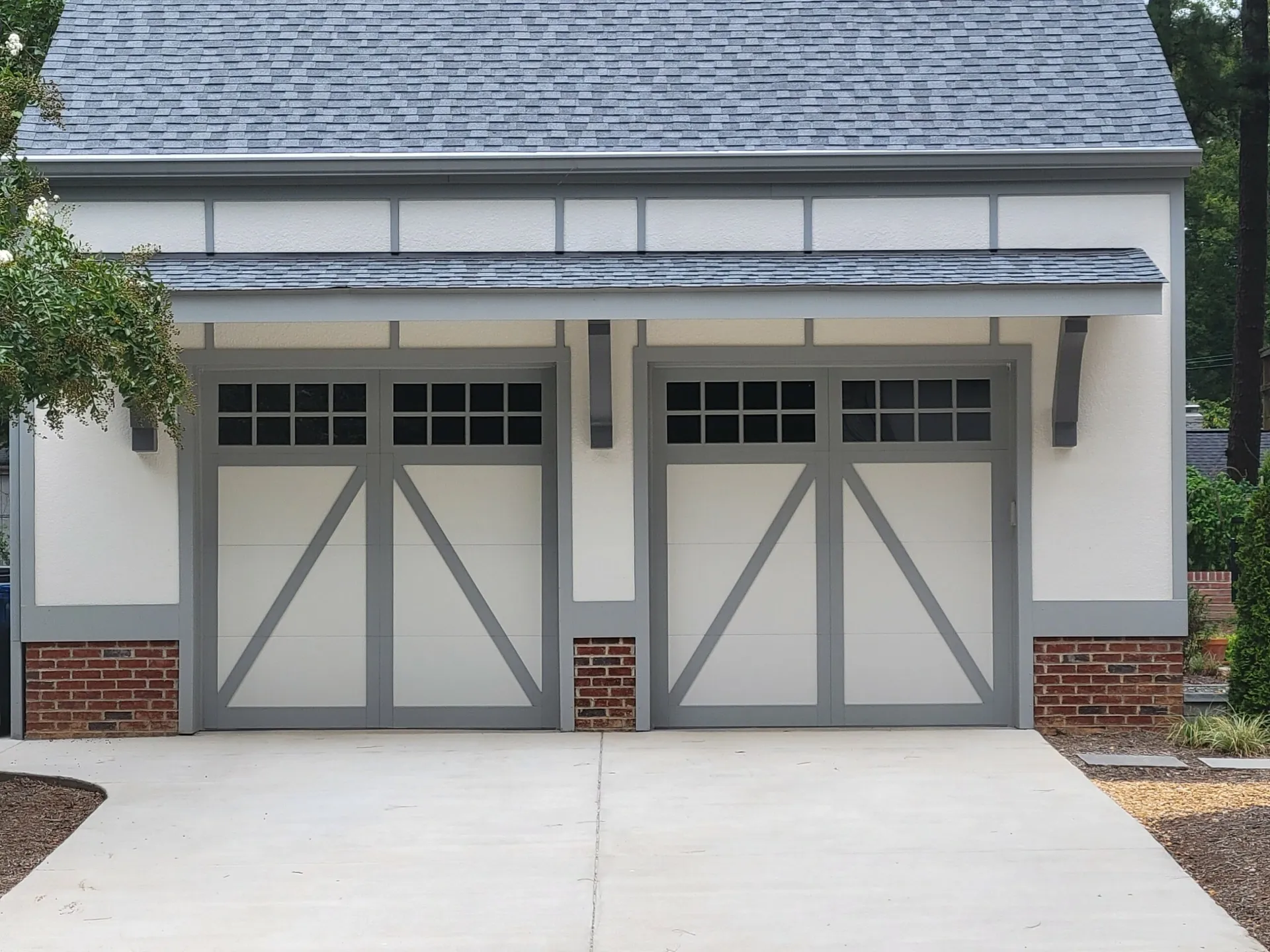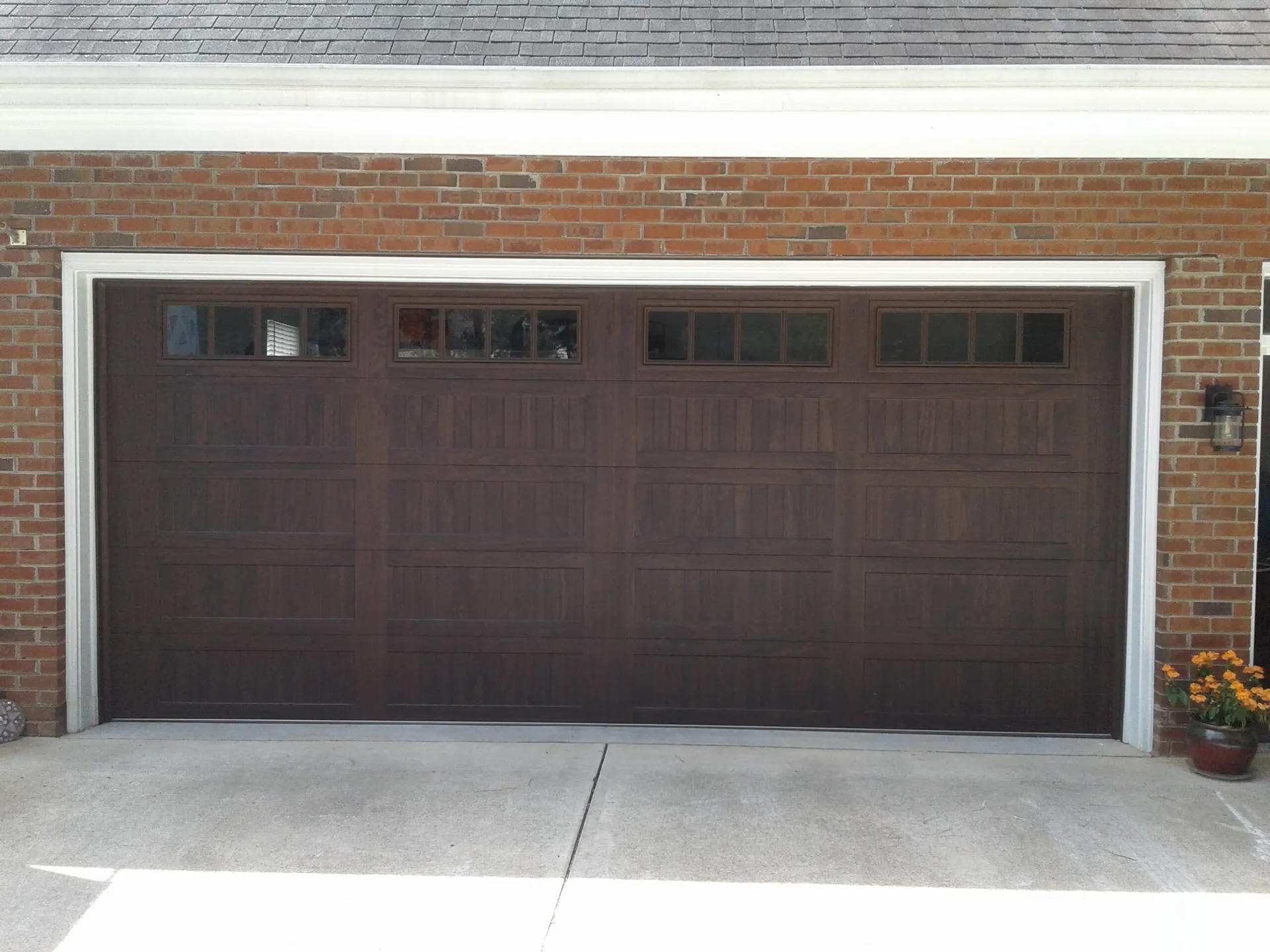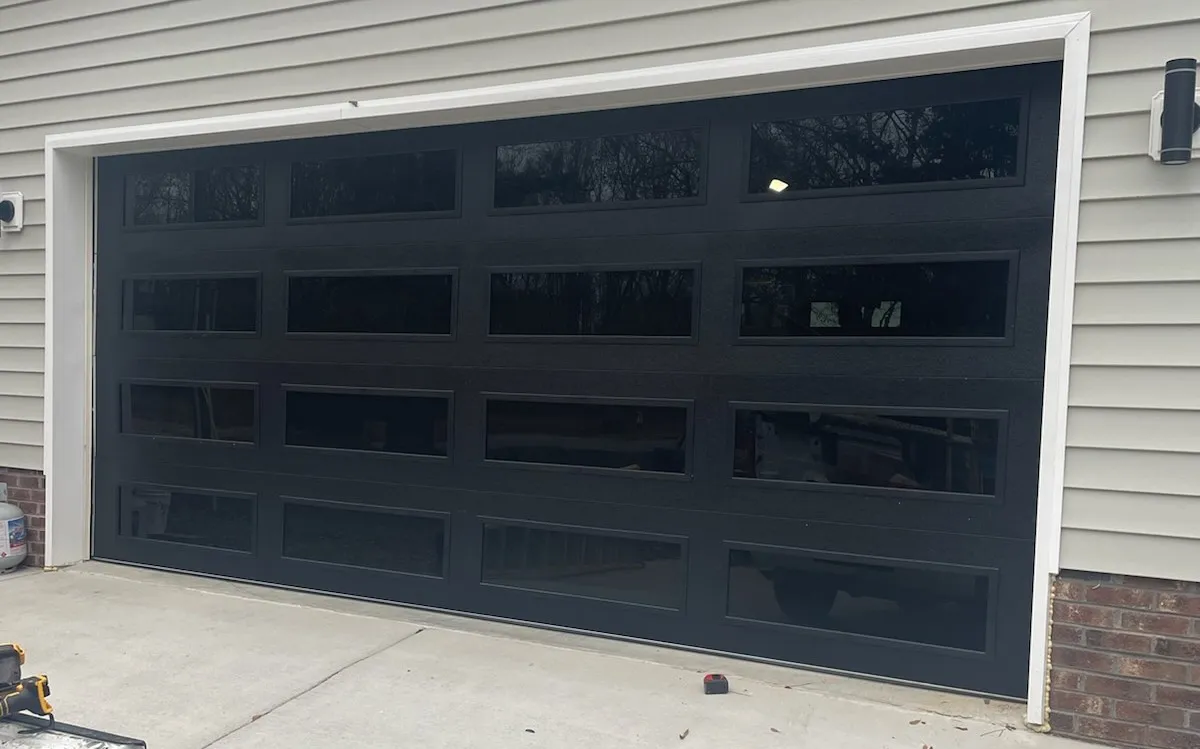 Garage Door Repair Process
Here's what you can expect when you schedule a repair appointment with us:
Before we arrive, you'll receive a call, text or email (your preference) letting you know we're on our way.
Once we get to your home, our technicians will discuss the issue(s) you are experiencing with your garage door or/and operator. Our tech will perform an assessment of the problem and provide an estimate for the repair.
When you've approved the estimate, the tech will begin the repair or replacement process. This step in the process includes a complete inspection of the entire system to ensure all reverse mechanisms are working as they should.
After the repair, the tech will go over what was performed and test the door several times to ensure it is back in working order. This includes any necessary adjustments and making sure the door is properly lubricated.
You get to enjoy your newly-repaired garage door! For extra peace of mind, written warranties are included on all products and labor.
Southport Garage Door Installation
Performance and visual appeal need to go hand-in-hand. You can be confident that our garage door replacement and installation services account for both. Whether you're sticking with your current style, or are planning to go in a new direction, your experience and results will be ideal for you.
What's your preference? Traditional? Carriage? Speciality? We can help with any and all selections, considerations and questions you have. Or, for even more of an immediate idea, give our garage door quiz a try.
Plus, we offer lifetime warranties on all garage door selections and one-year warranties on hardware. That means you're supported for the foreseeable future.
Services
We're here to help, whether you need a quick repair appointment or you're ready for a new garage door.
Our technicians are trained to repair all makes and models. We'll have your garage door up and running again in no time.
With a wide variety of styles and colors, adding a beautiful new garage door is a great way to update your home and add curb appeal.
Regular maintenance is the key to extending the life of your garage door and avoiding surprise repairs. Twice yearly maintenance appointments keep your door working like new.
Trust Garage Door Specialist for Your Southport Home
Never settle on your garage door. Whether you're looking for a fresh start, repair work or a must-happen overhaul, Garage Door Specialist can make it happen.
Your free consultation is your getaway to a better garage door. Submit a contact form or give us a call at (919) 841-0030 to get started.
You can also reach our owners and technicians personally:
See What Our Clients Are Saying
Cities We Serve
…and everywhere in between!