Garage Door Repair in Southport, NC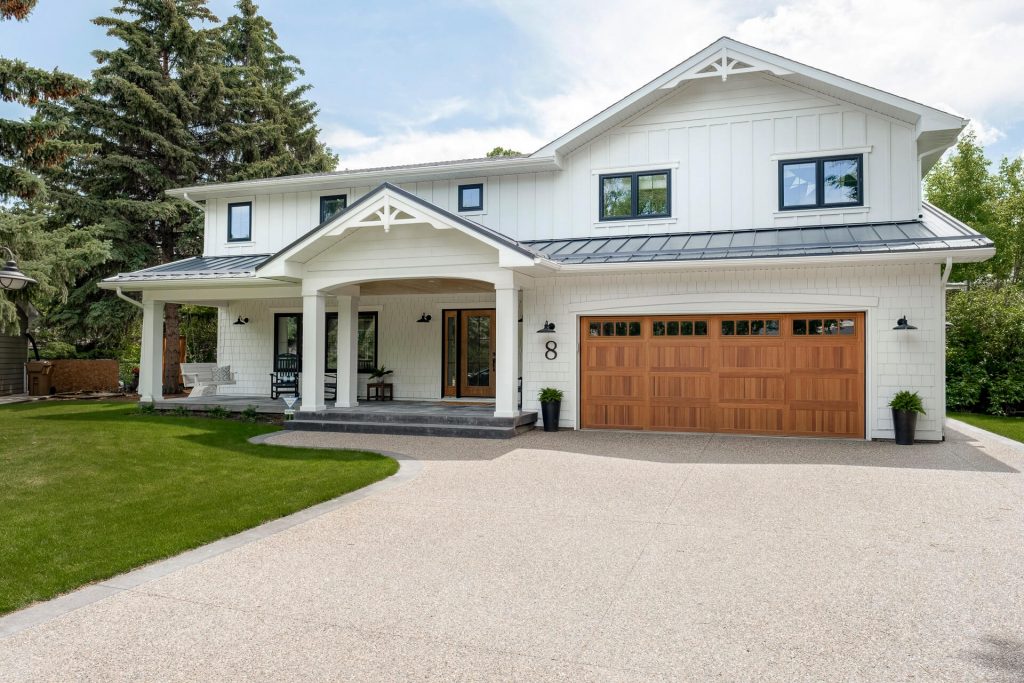 Garage Door Specialist has been making the most of garage doors since 2002. For repairs, installations and maintenance work in Southport, NC and neighboring areas, you'll always get premier services at competitive prices.
It's no secret why either: we only employ field technicians who can deliver quality results time and time again. It helps that they're always backed by US-based parts and manufacturers to do so.
It's not only a matter of saving time and money: a faulty garage door can pose actual danger. You need reworks that will make things right, no matter what issue(s) you're dealing with. Our garage door repair services keep you covered, from general maintenance to emergency repairs.
Southport Garage Door Installation
Performance and visual appeal need to go hand-in-hand. You can be confident that our garage door replacement and installation services account for both. Whether you're sticking with your current style, or are planning to go in a new direction, your experience and results will be ideal for you.
What's your preference? Traditional? Carriage? Speciality? We can help with any and all selections, considerations and questions you have. Or, for even more of an immediate idea, give our garage door quiz a try.
Plus, we offer lifetime warranties on all garage door selections and one-year warranties on hardware. That means you're supported for the foreseeable future.
Trust Garage Door Specialist for Your Southport Home
Never settle on your garage door. Whether you're looking for a fresh start, repair work or a must-happen overhaul, Garage Door Specialist can make it happen.
Your free consultation is your getaway to a better garage door. Submit a contact form or give us a call at (919) 841-0030 to get started.
You can also reach our owners and technicians personally:
See What Our Clients Are Saying
Cities We Serve
…and everywhere in between!