Amarr Classica
Get Your Free Estimate Today
Amarr® Classica® Garage Doors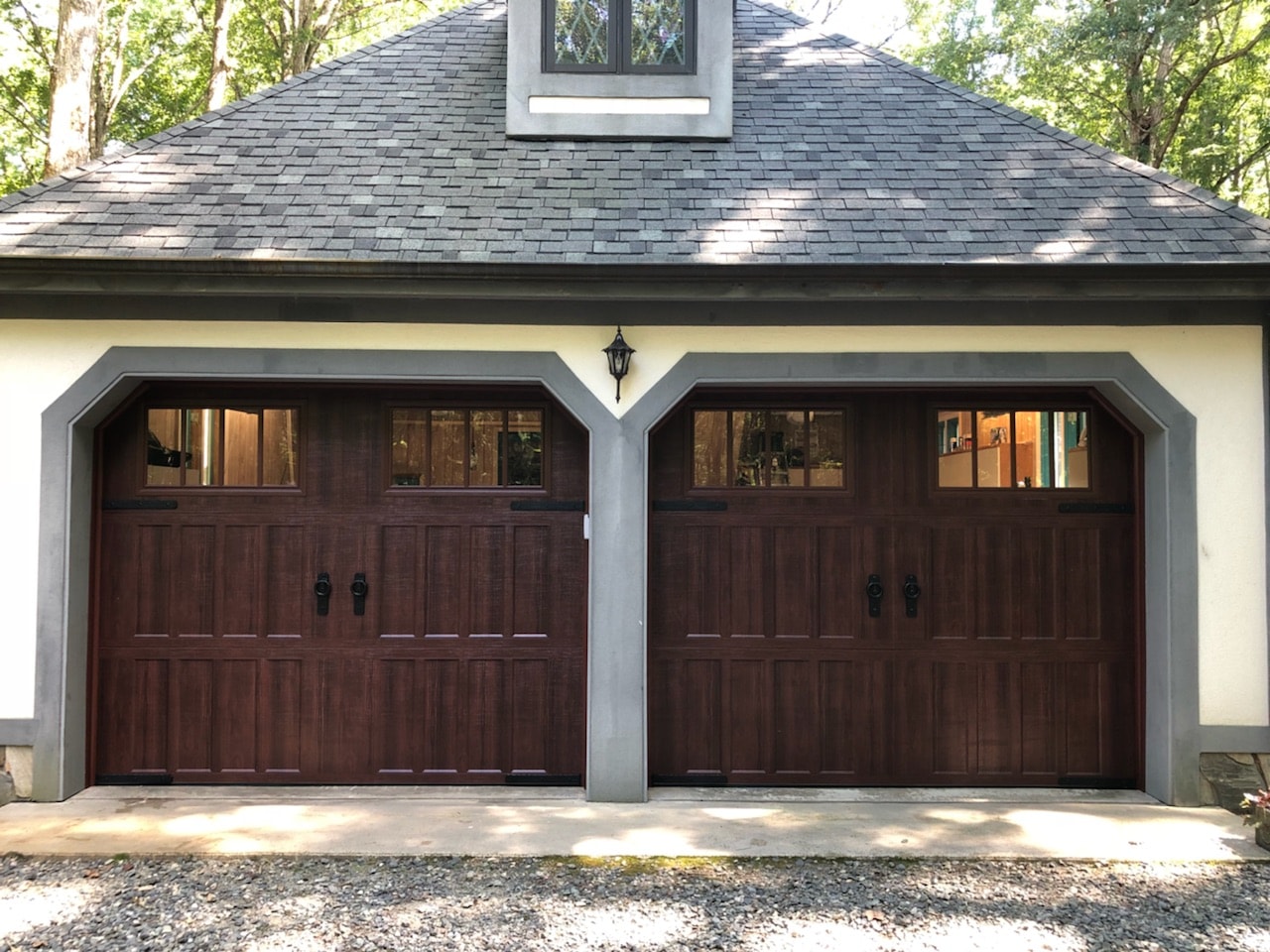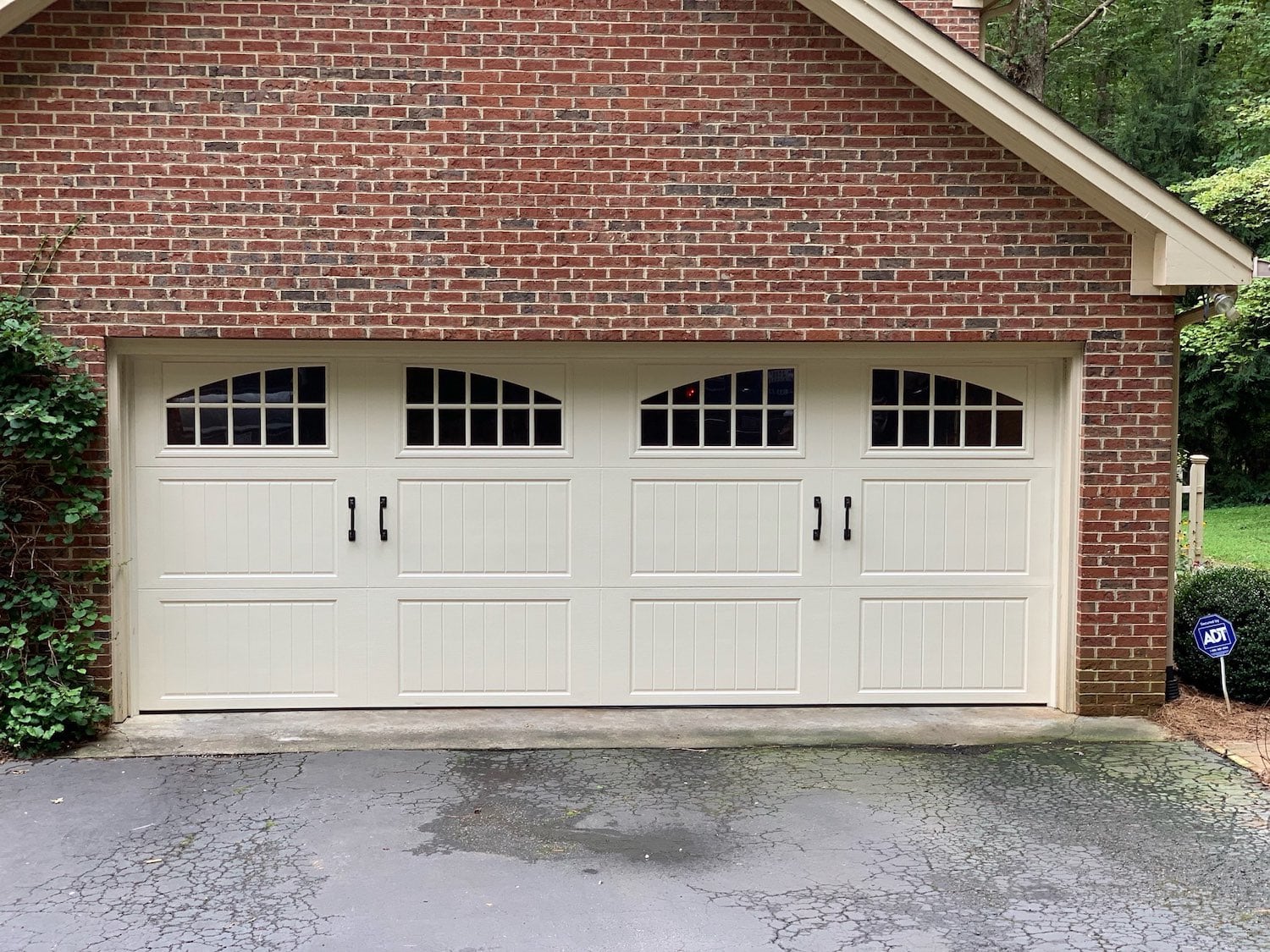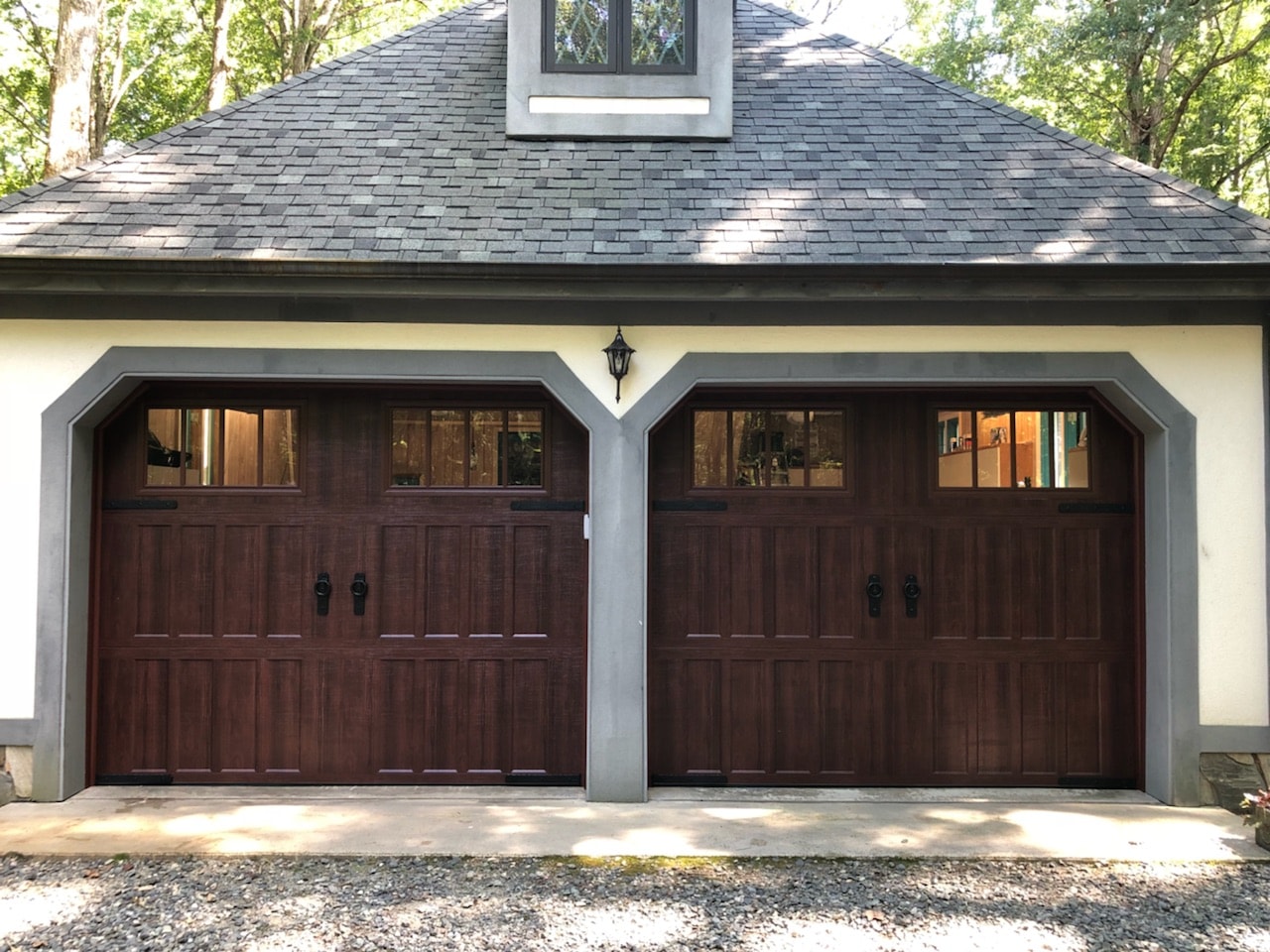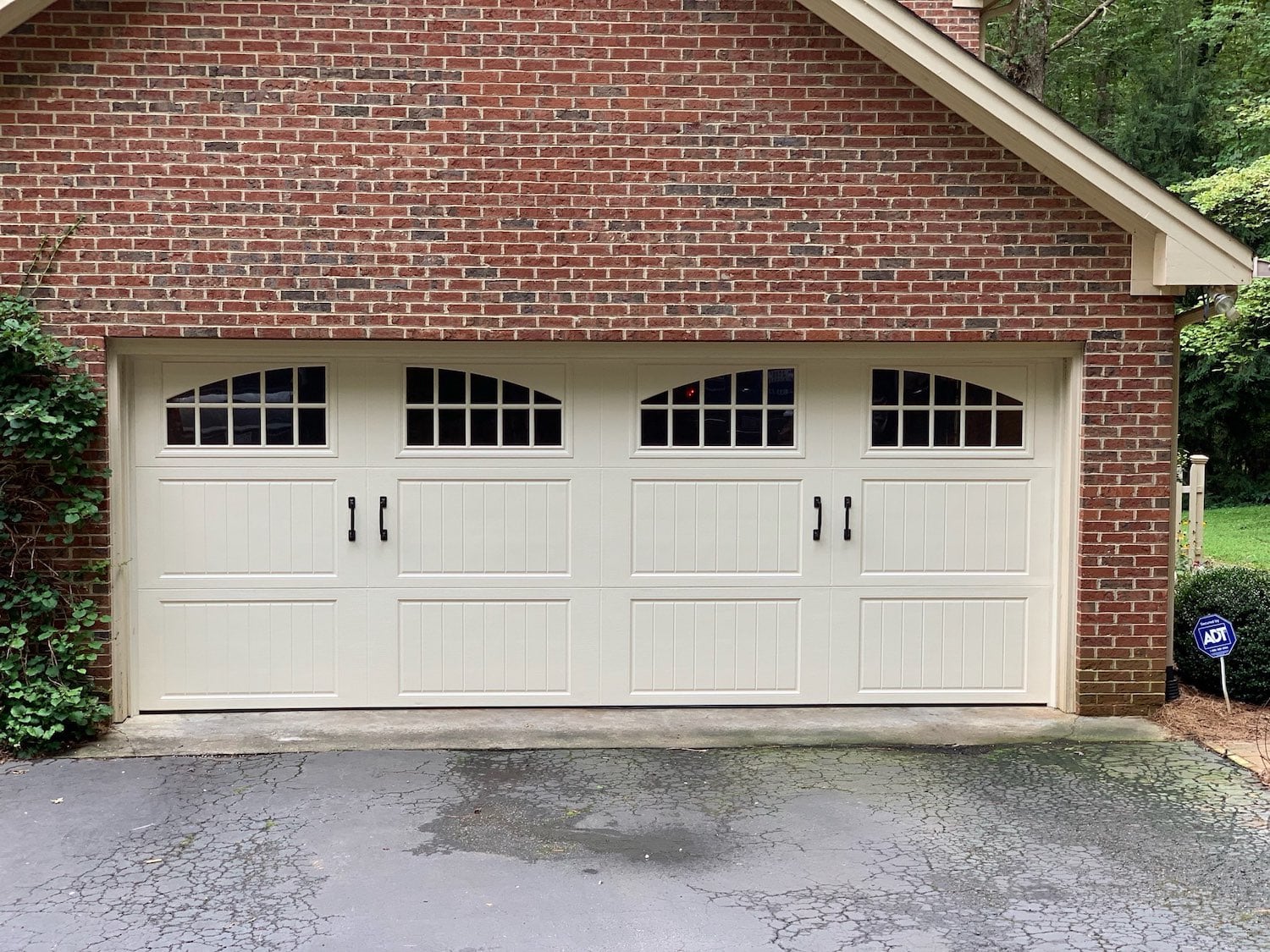 Amarr® Classica® Garage Doors
Are you looking for sturdy garage doors that blend in seamlessly with the overall design of your home? At Garage Door Specialist we understand that finding the perfect garage door for your home can be a challenge, but it doesn't have to be.
The Classica® collection by Amarr® gives customers the best of both worlds, blending beauty and durability for a seamless look. Designed to look like wood, but constructed of durable, low-maintenance steel – this collection is truly the perfect choice for Raleigh homeowners. The Amarr® Classica® door comes in a variety of styles and offers numerous other beneficial features.
Features
Large Windows. Never worry about lack of sunlight in your garage again, the Classica® collection boasts large windows for an added element of design.
Superior Energy Efficiency. With a high R-Value of 6.64 – 13.35, this garage door is sure to help maintain the temperature in your home – whether it's cold or hot outside.
Added Safety. The Safe Guard Pinch Protection from Amarr® is designed to keep your family's hands and fingers safe at all times.
Low Maintenance. Though your door will look every bit the part of a high-maintenance, fancy garage door, the durable steel will help save you time on heavy-duty maintenance. With the Classica® you can truly enjoy your new garage door without worrying about constant maintenance.
Backed by a Warranty. Your new Classica door is backed by a Lifetime manufacturer's warranty and the work done by Garage Door Specialist is backed by our work warranty.
Customize
With a wide variety of panel designs, window designs, paint colors, wood-like finishes, and hardware, you can create a garage door that truly fits your home's style. To learn more about the Amarr Classica Garage Door, download the product brochure.
Request A Free Consulation