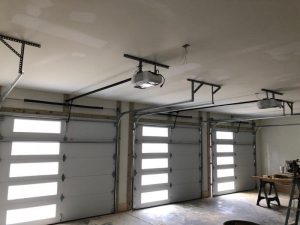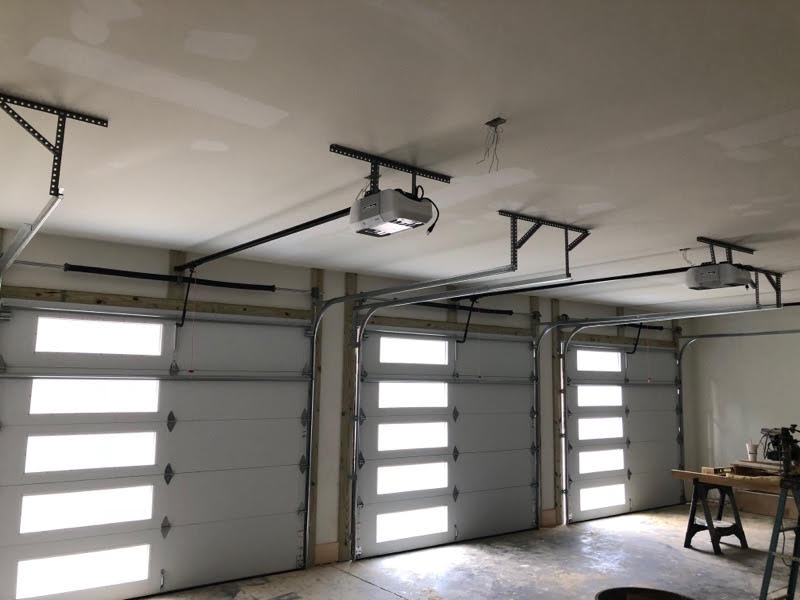 Garage Door Specialist now makes it easier than ever before to monitor and control your garage and your garage door. Our customers in Durham, Chapel Hill, Cary, and Wake Forest are loving the options MYQ provides and the additional home monitoring they have access to. We can install Liftmaster garage door operators that are compatible and include smart home technology. Retrofit accessories can also be added to update your Garage Door Motor to have remote technology. The safety features offered are targeted to have the ability to access your homes security from anywhere.
The Liftmaster MYQ offers these features:
– Open and Close your garage door from anywhere. Packages being delivered? Pet sitters taking care of your home? Need to let a family member who doesn't live there in? No problem! You can open your garage door anywhere from your phone. You may also preset the garage door to open and close at certain times.
– Check to see if your garage door is closed. Drive down the road and double check you have shut your garage door from your phone. Remote access takes the worrying out of having an open garage door.
– Get real time alerts of when the Garage door Opens and Closes. When family members arrive home you may set alerts to notify you when they open and shut the garage door upon arrival.
– Remote Access.  No need to worry about keeping up with a car remote, You can open and close the garage door from your phone.
– Turn lights on or off. Out of town and want the light on in the garage? Program the lights to turn on overnight.
– Live video feed of the garage. For an extra charge you can set up video monitoring of the garage and garage door.
We serve Cary, Raleigh, Holly Springs, Apex, Clayton, Sanford, Chapel Hill, Durham, Wake Forest, Wilmington, and all surrounding cities.
Questions or want a free quote? Call us at 919-388-9320.
We are happy to be of assistance!