The lovely city of Cary, NC is popular for Cary High wrestling, band, and most recently its worldwide recognition for being the city in which the widely popular video game FortNite was created. Cary has some older homes that could really benefit from the investment of updating the garage doors. Doing so can decrease your monthly electric bill if insulated garage doors are installed. Installing a new garage door also can increase the value of your home and provide extra security for loved ones.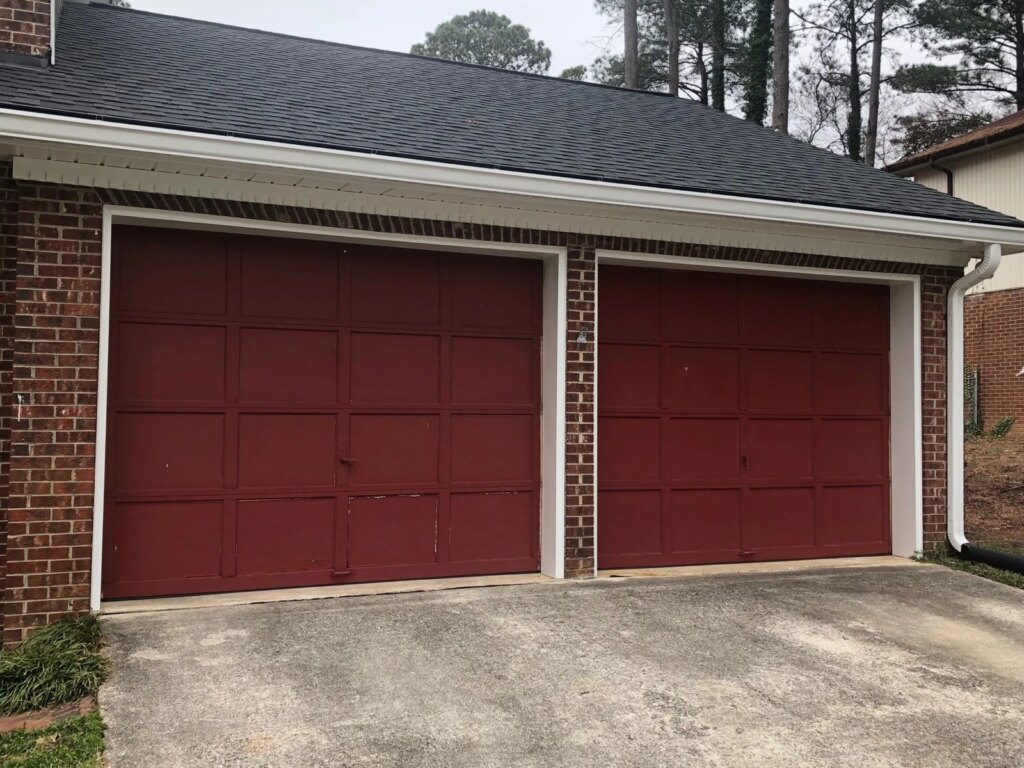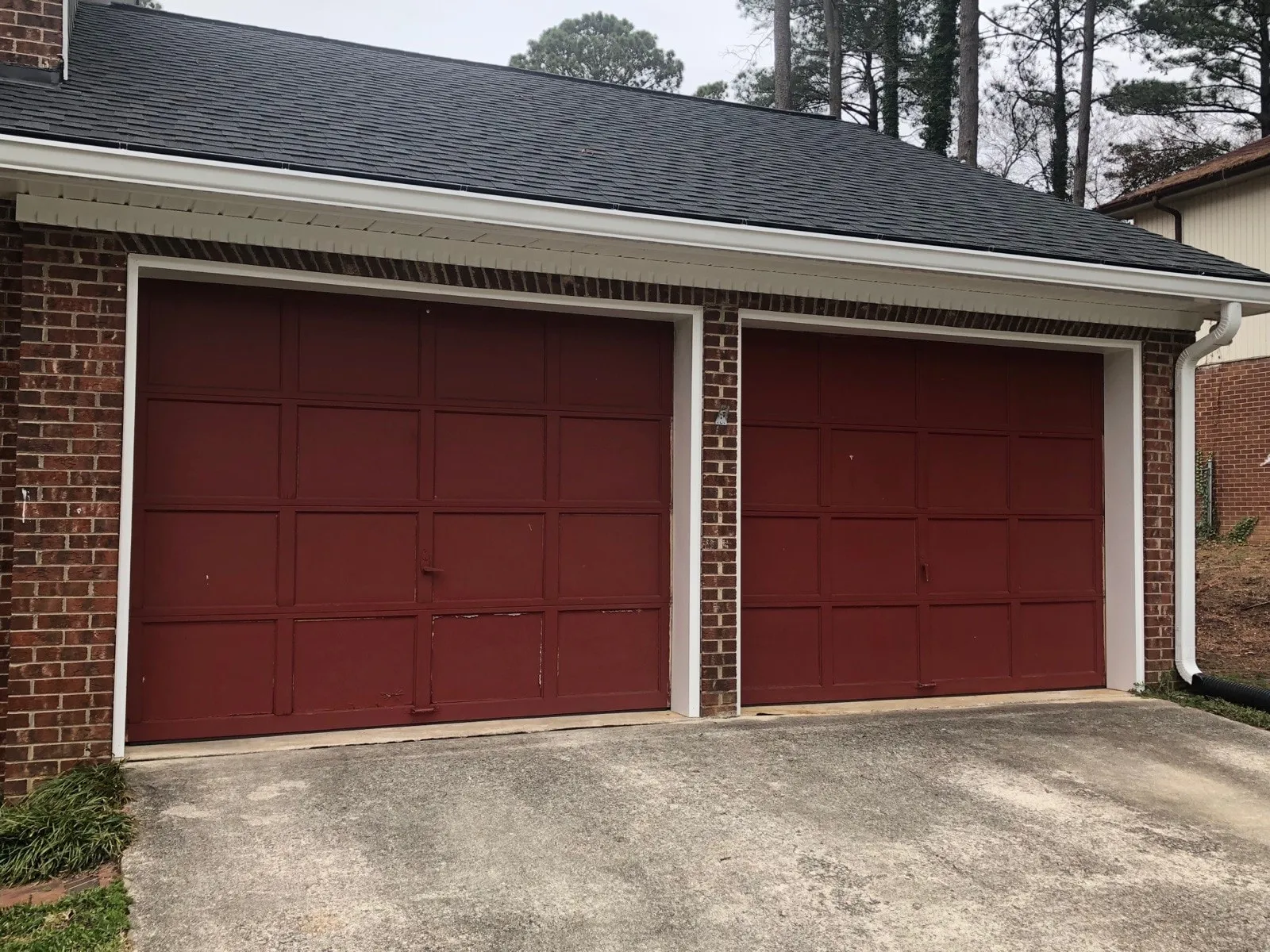 The before picture shows wood raised panel garage doors which are common for homes built in Cary in the '60s-'90s. The wood doors are nice and solid but require a lot of upkeep with paint to keep the sections from rotting.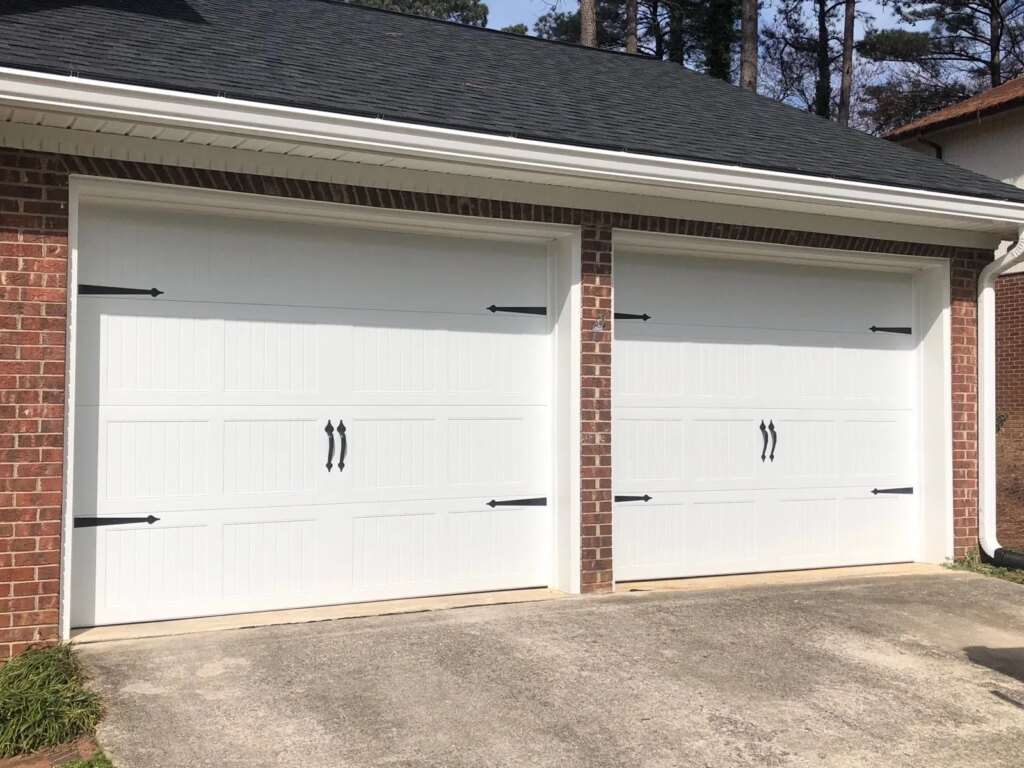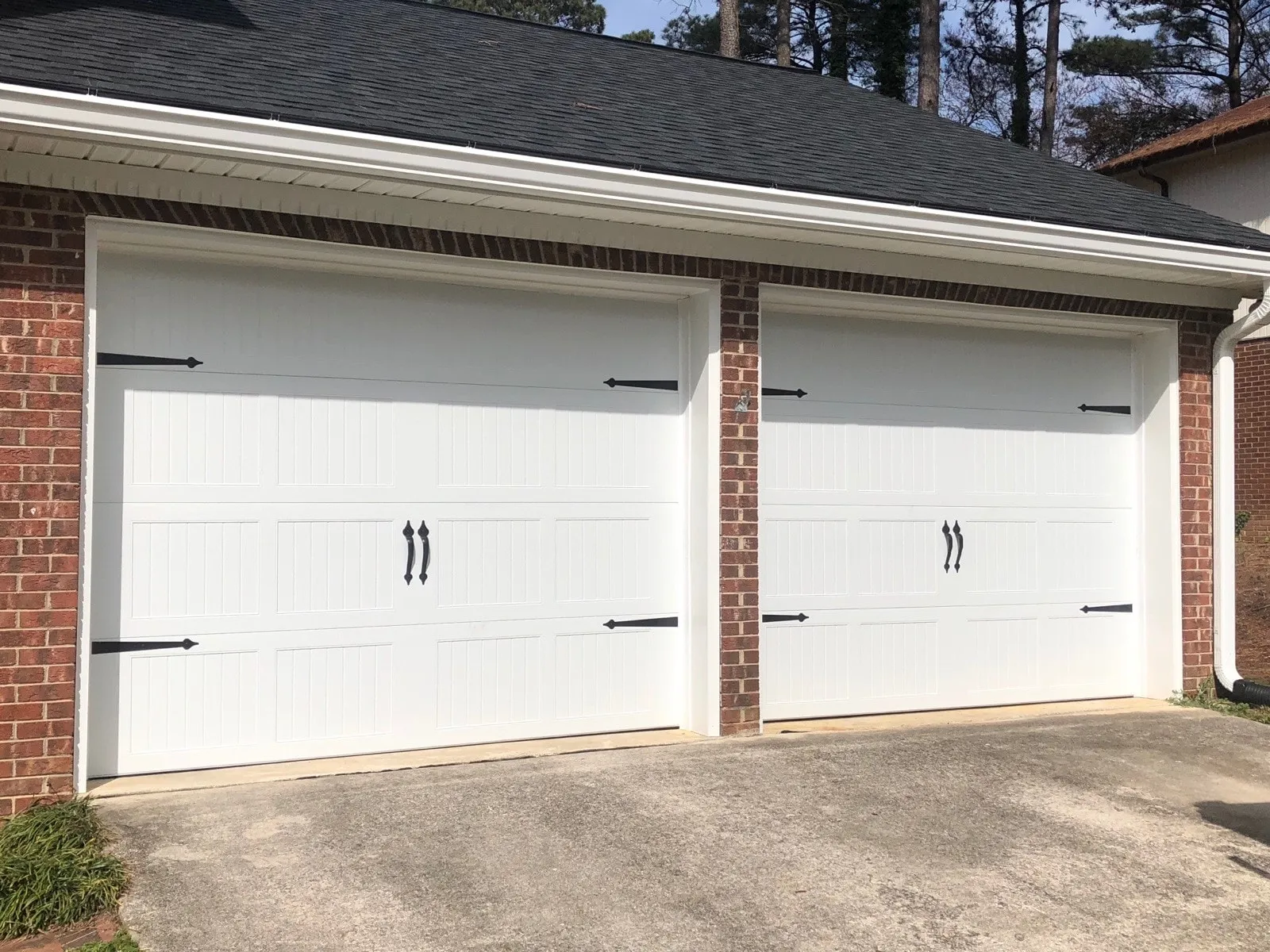 The after picture shows the CHI Stamped Carriage Panel Garage Doors which include an insulated core, steel back, and an R-value is 9.65. This product is available in long and short panel which means the beadboard design can be an elongated rectangle or square.
There is a wood embossed finish to the garage doors that replicate the look of a traditional carriage house door and are available in white, almond, sandstone, brown, desert tan, black, and grey. Another option is a wood tone finish which looks like real wood without the maintenance. Glass can always be added to the garage door and typically is placed in the top section of the garage door.
At Garage Door Specialist, we are proud to have been serving our hometown of Cary since 2000. Being a family-owned business, there is no one more invested in our area than we are, and we are dedicated to helping make your home not only beautiful but safe.
Come visit our showroom today which is located on the border of Raleigh and Cary on Chapel Hill Road. We provide free onsite estimates, so give us a call us now to set up an appointment 919-841-0030.