We hear it every day here in Raleigh, "I never knew how important our garage door was to us until it would not open!" Many people have never had a garage door issue and are unsure of what proper care entails. Costly repairs could be avoided if simple steps were taken to keep the garage door working properly.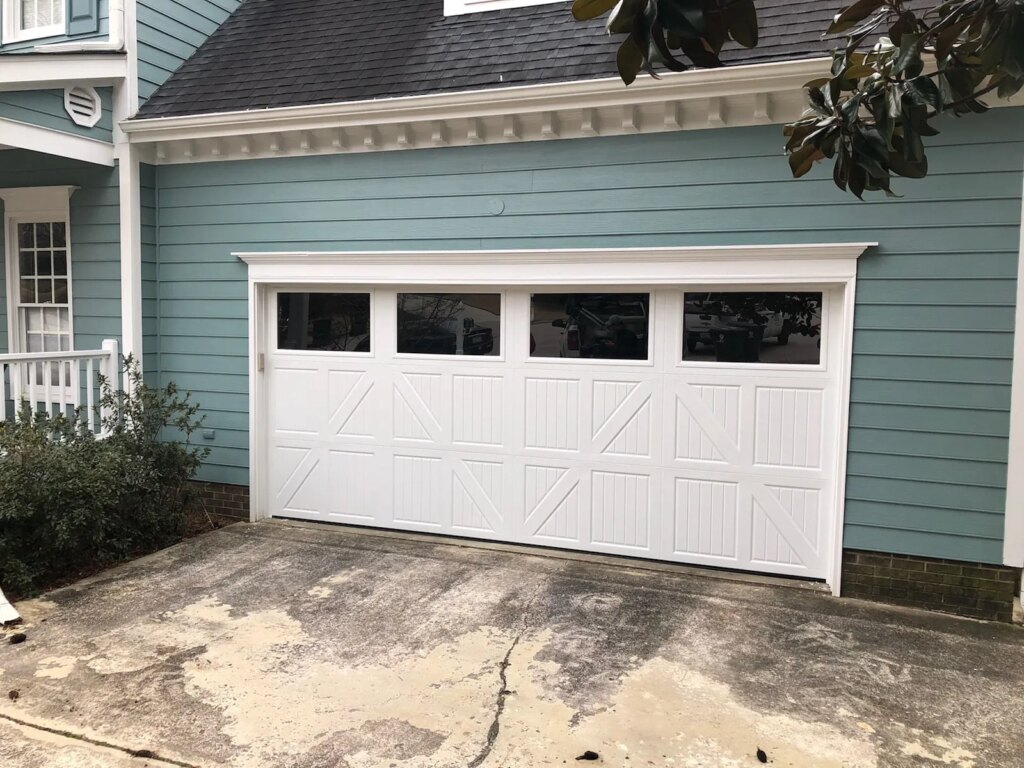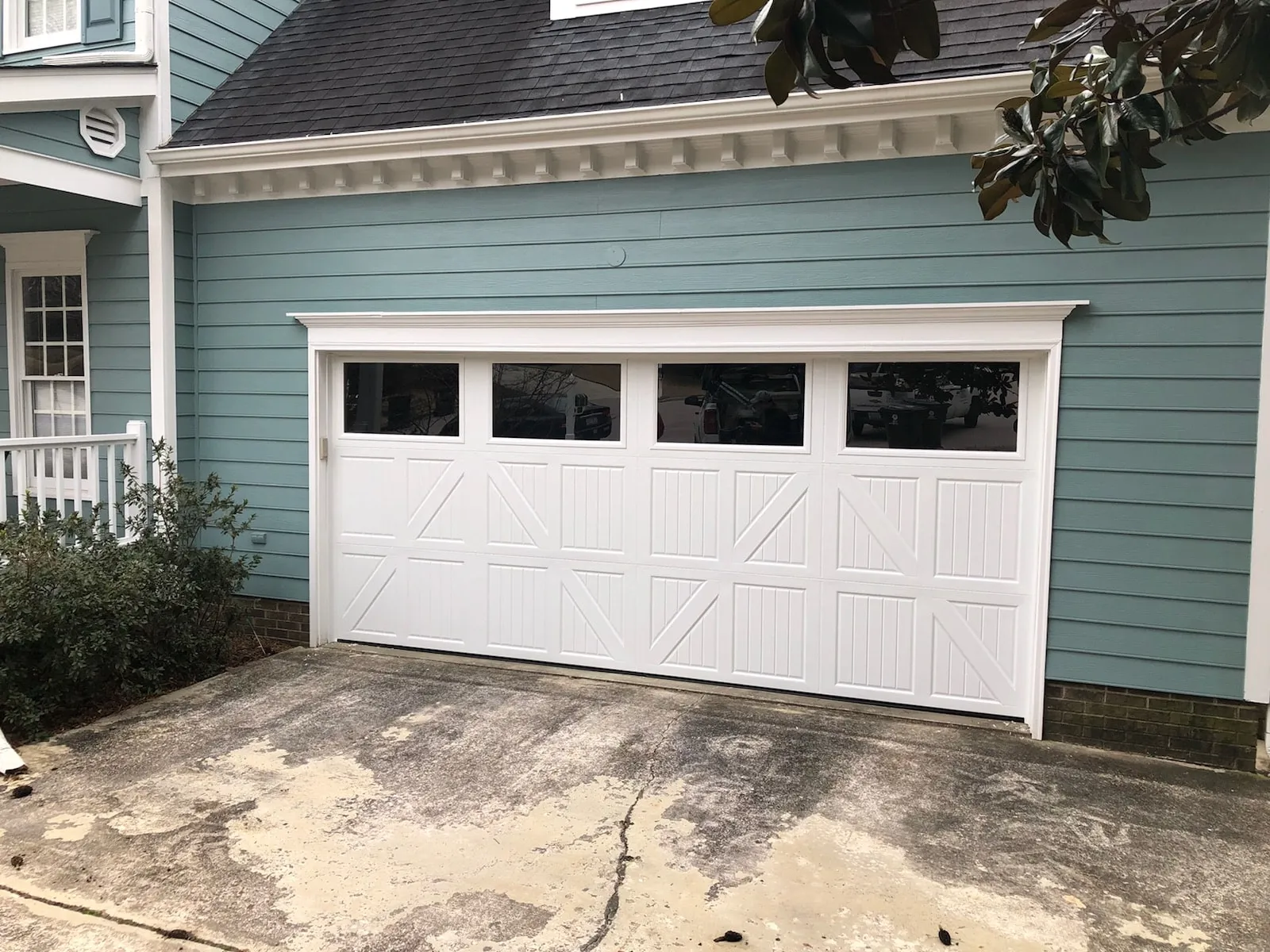 Maintenance and lubrication: This is necessary and should be done at least 1-2 times per year. With the extreme weather here in Raleigh, the lubrication of your garage door can dry out quickly. Keeping your garage doors regularly lubricated not only helps maintain functionality, but it makes them less likely to break or have a stripped out gear or motor.
Don't wait: A small noise could simply mean your garage door needs maintenance. The longer you put off your service appointment, the worse it could become. As the largest moving part in your home, it is important to be aware of any changes or issues and take care of them before they become an issue.
Call a specialist: If your garage door is clearly broken, give us a call before attempting any repairs on your own. We can not only save you money and time but a possible injury. Things tend to go from bad to worse when homeowners attempt the garage door repairs themselves. While there are many online DIY resources, it does not mean you should attempt the repair yourself.
When it comes to garage door repair and maintenance, trust the professionals at Garage Door Specialist. We have been serving the Raleigh-Durham area for twenty years. Our customers and their homes are important to us, and we promise to treat you like family. If there is ever a question or issue that comes up, we're just a call away! We are here to help your garage door and busy schedule run smoothly.