The Results Are In, and This Raleigh Garage Door Makeover is A Win!
Having a garage door certainly has its ups and downs. When it works, it works great, but when something goes wrong with your garage door it can go very wrong, very fast.
Fortunately at Garage Door Specialist in Raleigh, we understand how frustrating it can be to have a broken garage door, which is why this year we ran the Ugly Garage Door Makeover Contest! The contest, which ran from July 1st through August 31st, was our way to provide homeowners in Raleigh and surrounding areas with an opportunity to give their garage a deserving update.
Over the course of two months, homeowners throughout Raleigh, Cary, Durham and surrounding areas submitted pictures of their ugly garage doors to our Facebook page to help us find the garage door most desperate for a makeover. Now, the votes are in and we have a winner!
Meet the Winners of Our Contest!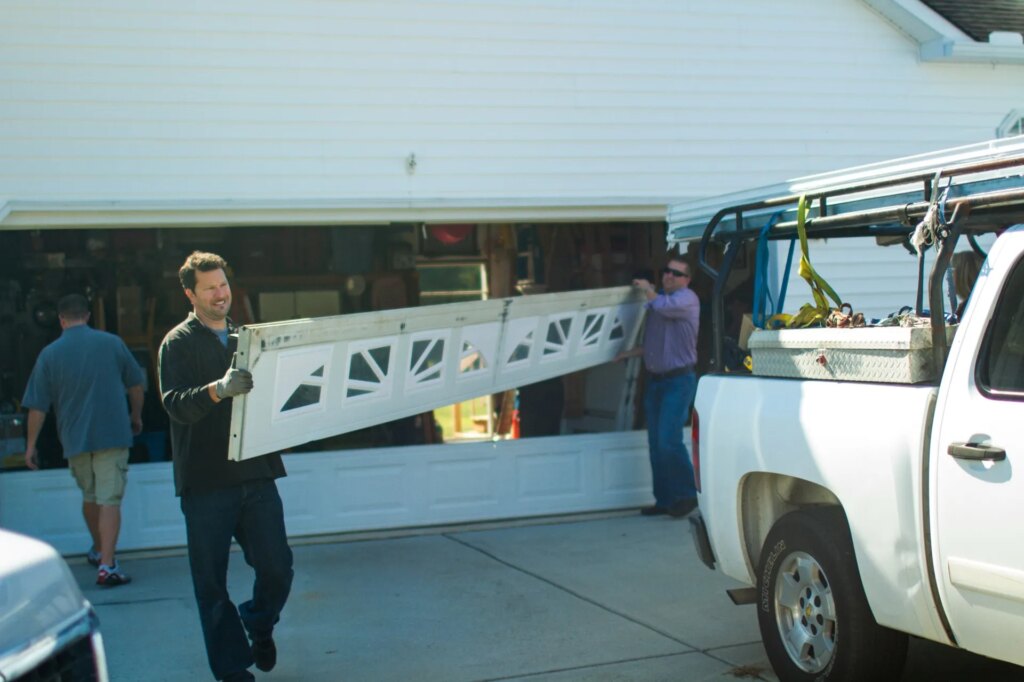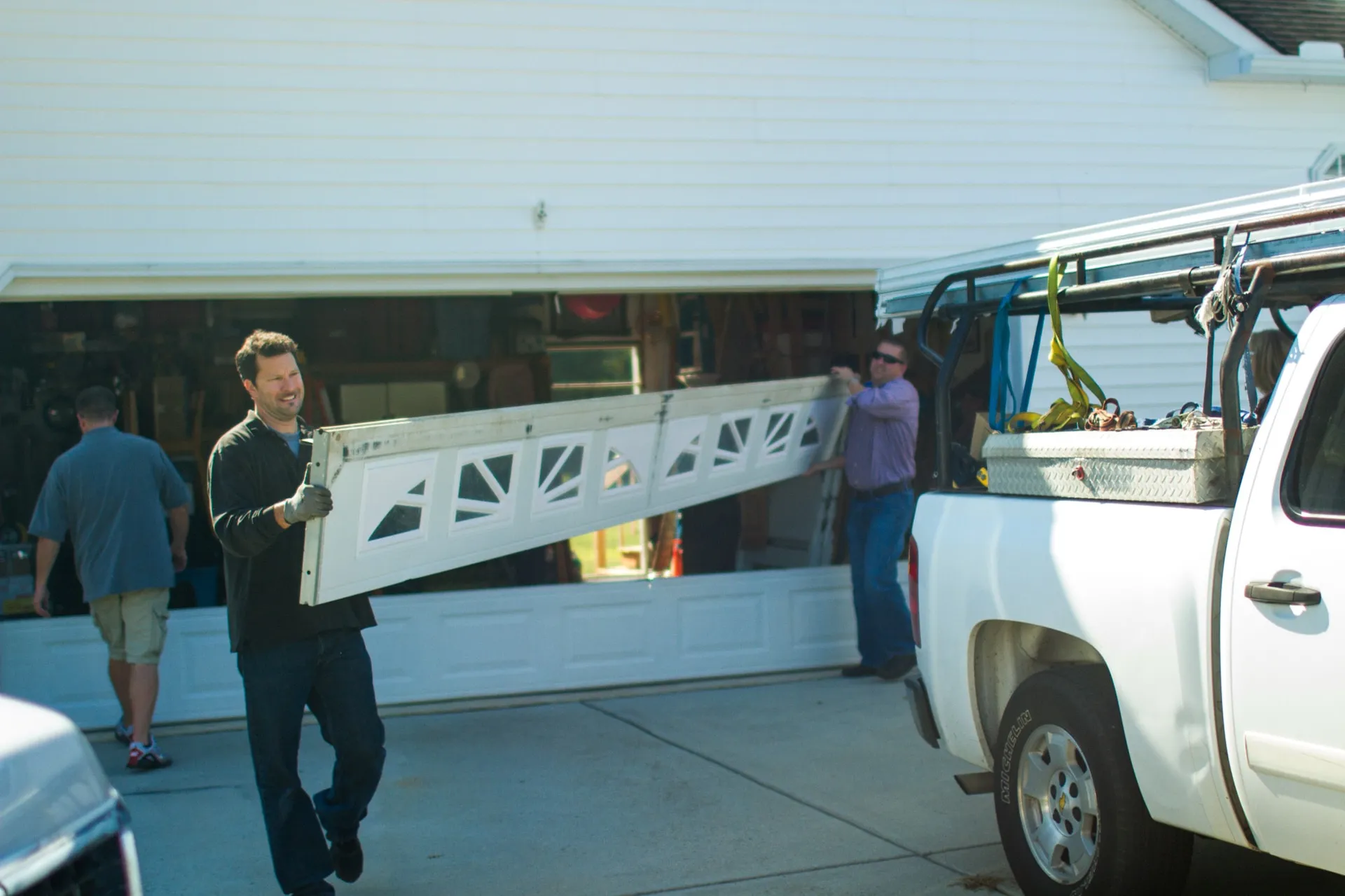 After manually opening and closing their broken, 19-year-old garage door for years, our winners, Tammy and Randy Smith of Clayton, NC, were beyond deserving of their brand new garage door from Garage Door Specialist! Now, the couple says their new door not only looks great, but also alleviates the physical burden of manually operating a garage door. Plus, the old door had such a low overhang that when the family exited their home through the door inside the garage, they often ran the risk of bumping their heads on the door and the track itself!
After notifying the Smiths that they were the winners, we set up the first on-site appointment right away. Bob, a member of the Garage Door Specialist team, met with the couple to discuss garage door options, which ended with the couple selecting a Stratford 1000 non-insulated door with Long Panel Glass. They also upgraded from a 15 radius track to a 32 radius track to offer more clearance in the garage doorway.
"We were thrilled when notified we won a new garage door from Garage Door Specialist!" the Smiths said.
Because their door was broken and bent so badly, it was unable to be supported by an automatic garage door opener, which meant it required manual operation and had no proper locking method. In addition to receiving their new garage door, the Smith's also purchased a Liftmaster 8355W Beltdrive garage door opener to make life run just a little more smoothly!
"Installation was quick and we were very impressed with their professionalism. They made sure we were pleased before they left," Tammy said. "Our new door looks wonderful and has reduced the physical burden of operating one manually. We would definitely recommend Garage Door Specialist to anyone needing a new door or service for their current one!"
Check out the transformation of the Smiths' Clayton, NC home below!