As we know, almost everything has been affected by the pandemic. What started as shortages at the grocery store snowballed rather quickly into shortages on everything from chlorine to computer chips. Raw materials are in limited supply, including those used to manufacture garage doors, and suppliers are experiencing shortages nationwide.
Metal prices, including the types of metal used in garage door sections and hardware such as springs, torsion tubes, and struts are in limited supply.
What does this mean for you, the homeowner? It means planning in advance, not letting garage door issues surprise you, and making preventative maintenance a priority. All of this will help you stay ahead of any unforeseen circumstances or repairs.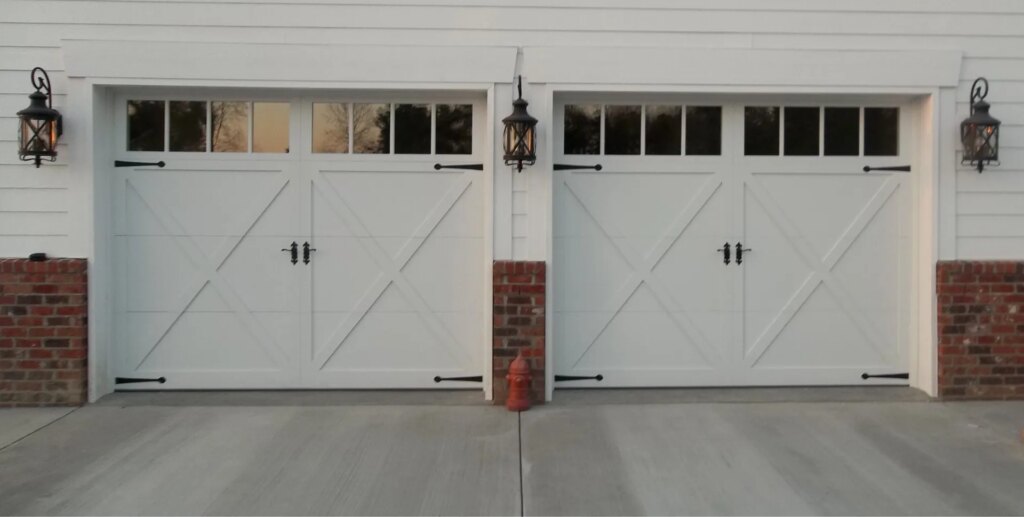 Staying On Top of Garage Door Maintenance
Plan in Advance – If you know you're going to need to replace your garage door fairly soon, do not let it break first. On average, garage doors, especially custom sizes or designs, are taking longer to be manufactured and delivered than they were pre-pandemic. We know that the right garage door can change the look of a home and add tremendous curb appeal. We don't want you to settle for what's in stock, we want you to get a garage door that best compliments your home.
Don't Get Caught by Surprise – Garage doors give you signs they need service or repair. It can be anything from not opening or closing reliably, or a sudden strange noise that is not usually there. Also, if the garage door changes pace for instance opens slower or closes faster this can be a sign of an issue on the horizon as well. Don't wait for the garage door to completely break. It may take longer than usual for electrical or hardware parts to be ordered and delivered.
Preventative Maintenance – Preventative maintenance is important to extend the longevity of the garage door. Garage doors are designed to last 20-25 years and good quality professional line operators like Liftmaster are intended to last 20 years as well. Lubrication helps prevent rust that breaks down the hardware components and causes them to break, along with usage overtime. Seasonal lubrication of the garage door will keep the garage door working smoothly.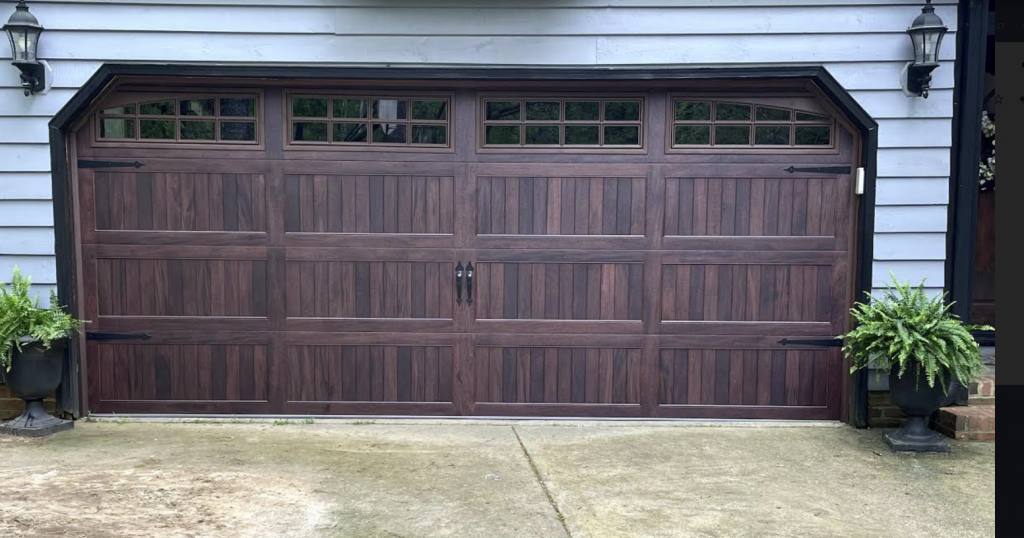 Let Garage Door Specialist Maintain Your Garage Door
Taking care of your garage door is our expertise. Please give us a call at 919-841-0030 with any questions or to schedule an appointment.